Health & Wellness
Supporting the well-being of our global community.
Mental and physical health plays a key role in your academic and personal success which is why AAU takes measures to connect you with resources and activities to support your health during your time at university.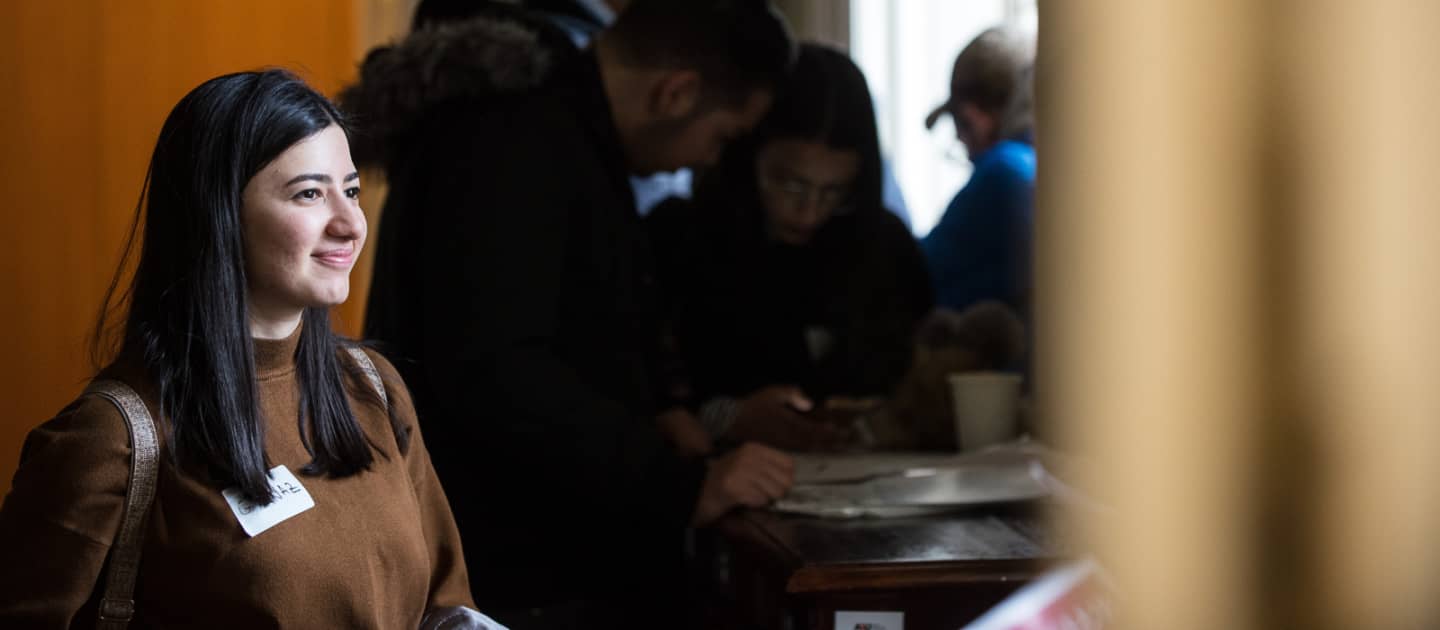 COVID-19
We are a university with students, faculty, and staff from around the world and our priority is the health of our community. We are closely monitoring the ongoing Coronavirus pandemic and we are evolving as the situation develops in accordance with best practices and government regulations.
Updates for Fall 2020
Adjusted Semester Dates: Monday, September 21st until Wednesday, December 16th, 2020.
Classes will be held in person for those who are able to attend and online to accommodate those who are unable to begin face-to-face instruction due to COVID-19 travel restrictions. Please continue to check your AAU email for the latest updates.
Support Available for Current Students
Student Support Squad: A collective of AAU staff and faculty that are assigned to individual students to check in on periodically via email in case they need additional support. Email: ana.blackstad@aauni.edu
Virtual Instruction Task Force: A collective of AAU Faculty, Administrators, and Students collaborating to create a more effective online classroom experience. Email: virtual.taskforce@aauni.edu
Student Task Force: Organized by the Virtual Instruction Task Force in collaboration with AAU Student Council to provide a platform for students to discuss ways to improve the online classroom experience. Email: student.taskforce@aauni.edu
Psychological Counseling
AAU provides counseling in English by Dr. Désirée Gonzalo, a clinical psychologist who offers a wide variety of services to support mental health and personal development. Appointments are free and available in person or virtually to all AAU students, faculty, and staff throughout the year with the exception of August.
Student Clubs
AAU offers a number of student-organized clubs and recreational opportunities that change each year to suit student interests. Getting involved with a club is a great way to meet people, stay healthy, and get to know Prague all at the same time. Clubs often organize activities on campus, trips abroad, and opportunities to participate in local sporting events.
Some recent clubs offered include:
Basketball
Yoga & Meditation
Friends Against Violence
Alpine & Hiking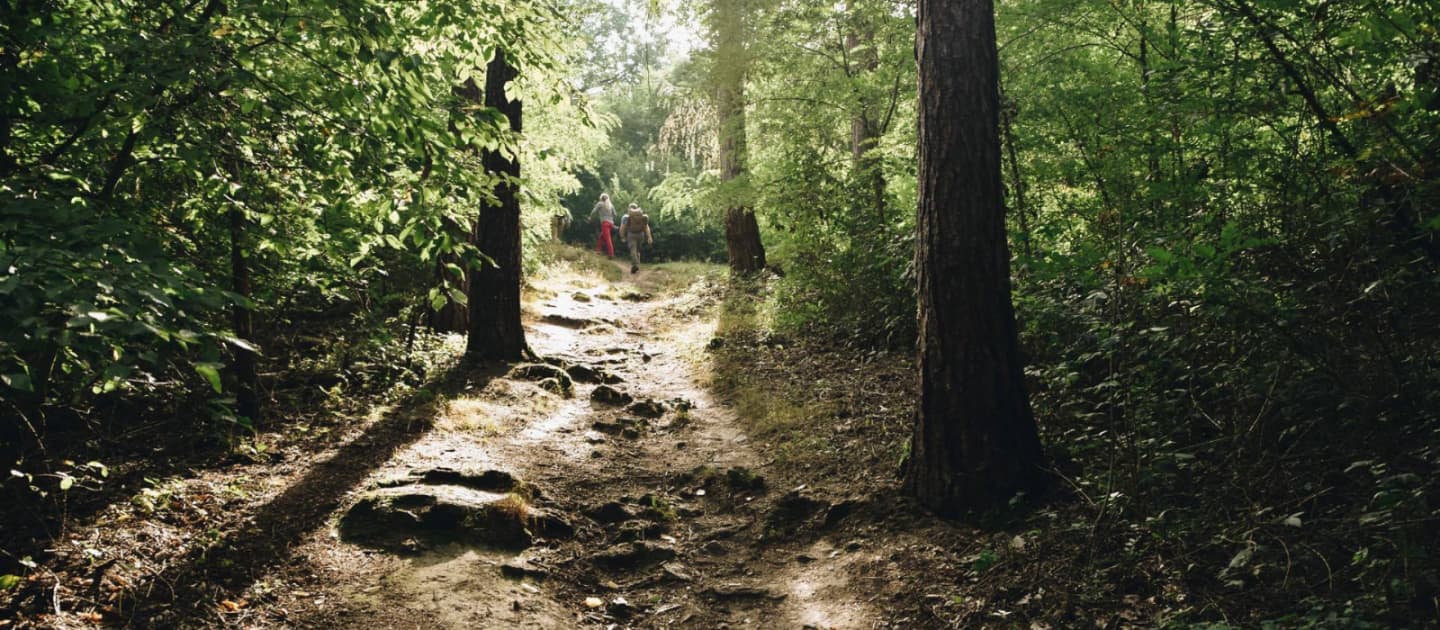 Safety and Conflict Resolution
Harassment Prevention, Response & Solutions
It is an utmost priority that all members of the AAU Community feel that AAU is a safe, transparent, and pleasant learning environment. AAU's Policy on Relationships, Sexual Misconduct, Discrimination, and Harassment …….
For more information about Restorative Justice, Mediation or to discuss starting the Mediation process, please contact AAU's Mediator and Restorative Justice Facilitator: Carollann Braum at carollann.braum@aauni.edu.
Fitness Partnerships
We partner with centrally located fitness providers in Prague that give you access to top-tier facilities and fitness resources at a discounted rate.
Useful Links
We are happy to recommend a number of trusted medical facilities and resources in Prague that have English-speaking staff and specialize in the treatment of international patients.
English Speaking Resources:
Government Websites & Contact Numbers for COVID-19 Related Questions
FAQ's