Research
We believe that education would be lacking a key component without theory, but that theory would lack its ultimate purpose without application. This triad would not be possible without our extraordinary community of students, scholars, and partner organizations that participate in research at AAU.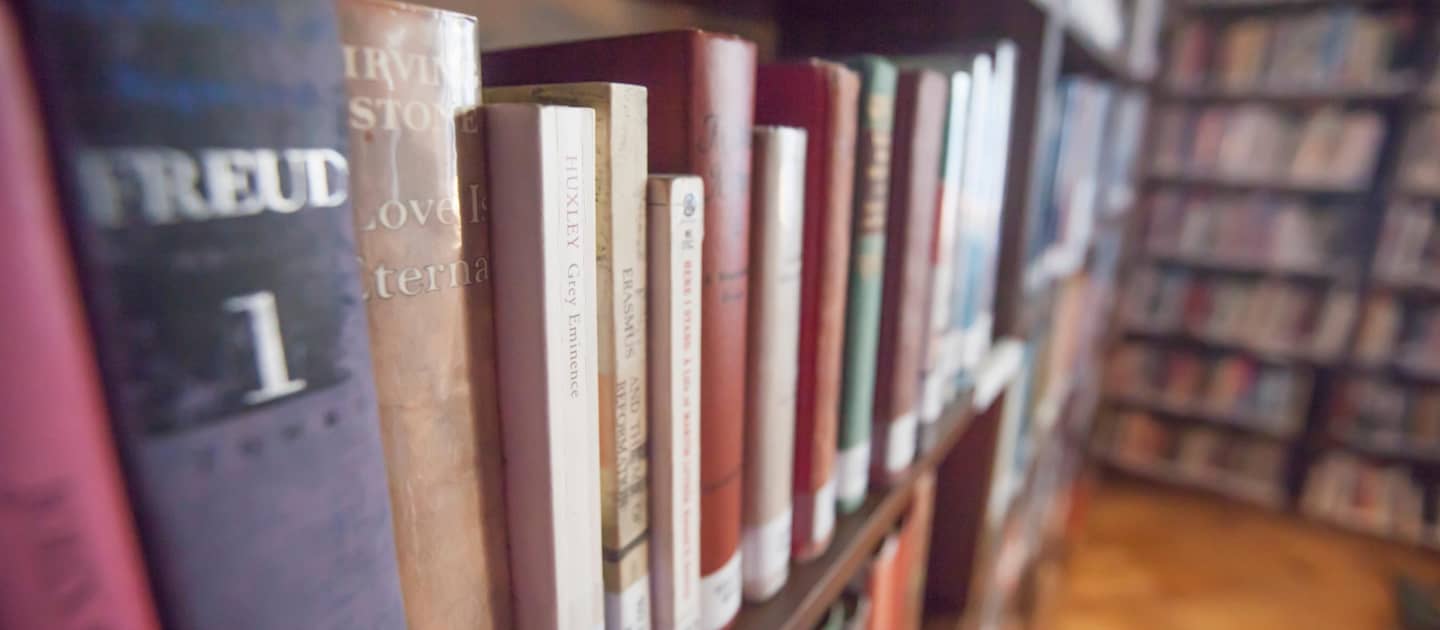 Academic Research
In the academic field, AAU is proud to report notable research achievements such as publications of books with top world publishers, articles in high-end international journals and international conferences. AAU's faculty has been the recipient of various prestigious research grants, for instance from the Czech Science Foundation, International Visegrad Fund, or the Technological Agency of the Czech Republic.
Applied Research
In the field of applied research, our Center for Research at AAU (est. in 2012) accomplished 80+ student projects, several corporate research projects and every year organizes a number of conferences, workshops, and academic events. The main rationale behind most of the events is an existing gap between the world of academia and companies, NGO´s or government institutions. Recently the Center for Research has been transformed into a Research Office and aims to further develop research culture via organization, coordination, and promotion of research activities. AAU Research plan for calendar years 2020–2021 can be found here and the previous plan is here.
Partnerships help us stay in the game
Social responsibility forms the bedrock of AAU's mission and purpose. Therefore, we cooperate with like-minded corporations, organizations, and associations on research and joint projects that reinforce ethical foundations in learners, faculty, and staff.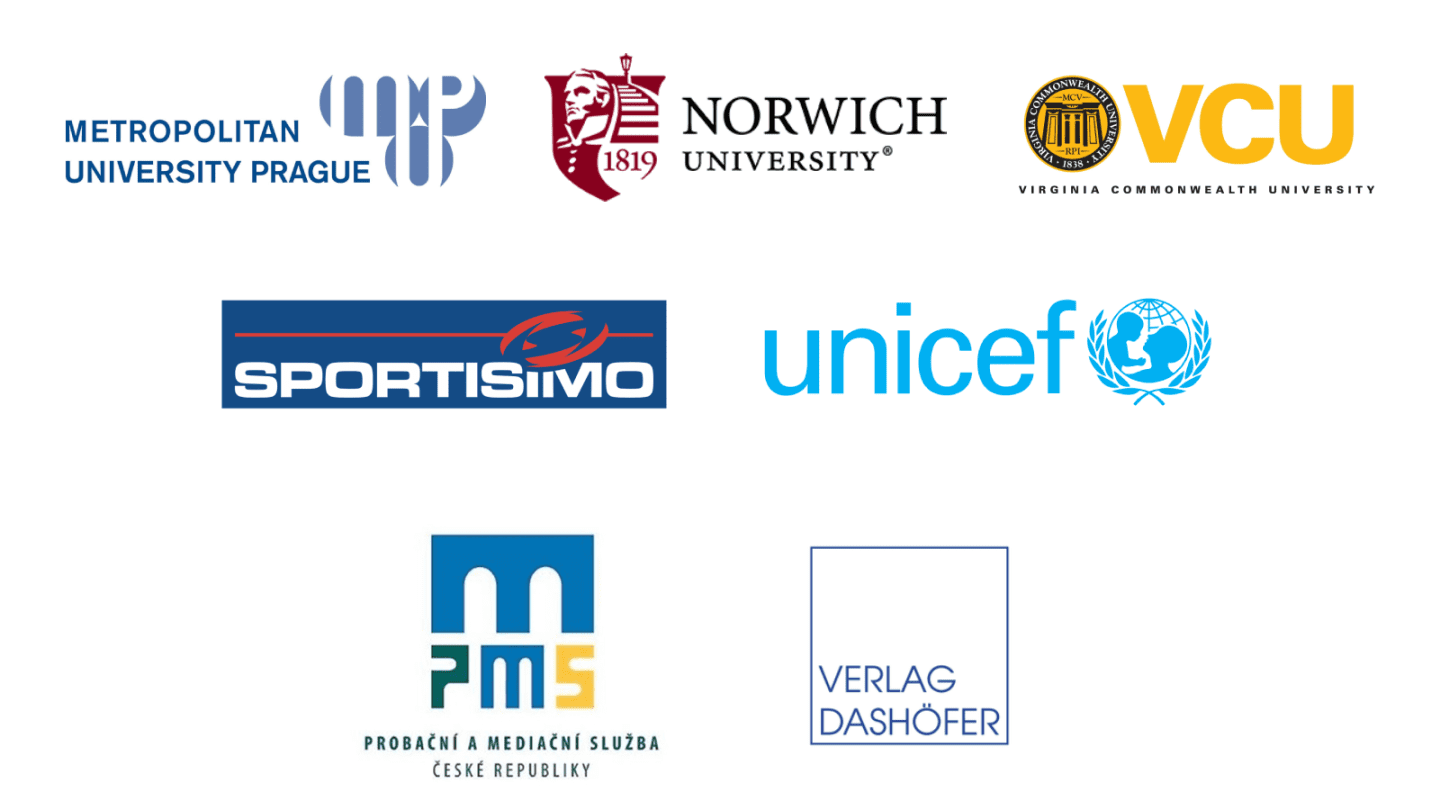 Research has surely been an integral part of education and academic progress since the dawn of European universities. At Anglo-American University we seek to break the dichotomy of academia and everyday life and therefore next to traditional works in many fields, we engage our faculty and students in dozens applied projects. Next to direct value delivered to our partners, we believe that hands-on real project solving brings exceptional learning experience to all involved participants. We invite everyone to join our extraordinary community and benefit from joint cooperation.

Peter Bolcha, Ph.D., Director of Research
Events and Publications
Conferences, workshops, and colloquia are essential platforms for feedback, networking, and discussions of experts from the field. Every year we offer a number of similar occasions directly organized by AAU or in cooperation with other organizers.
One of our regular events is the international conference "IFRS: Global Rules and Local Use", established by AAU in 2013. More information including links to all proceedings (indexed in Web of Science since 2015) of respective years can be found here. From 2019, the conference is co-organized with Metropolitan University Prague.
Another regular conference is Ideas in Politics, where AAU is a co-organizing partner of the Institute of Political Studies at the Faculty of Social Sciences, and the Faculty of Arts, Charles University. More information is available on the conference website.
In 2018, AAU introduced Research Coffees, a series of workshops aimed to highlight works-in-progress by AAU faculty and students, presented to an academic audience. Internal and external discussants are invited as experts in the field who evaluate the works and give suggestions for improvement and constructive feedback. You can find more information about this series, including past events, here.
Since 2009, Anglo-American University has run a legal journal, Law Forum, publishing topical articles by an array of scholars, including government officials, judges, academics, and lawyers. Recently, the journal has been renamed to Per Curiam, and the first issue is in preparation. More information about the journal can be found here, and the previous volumes here.
Areas of Interest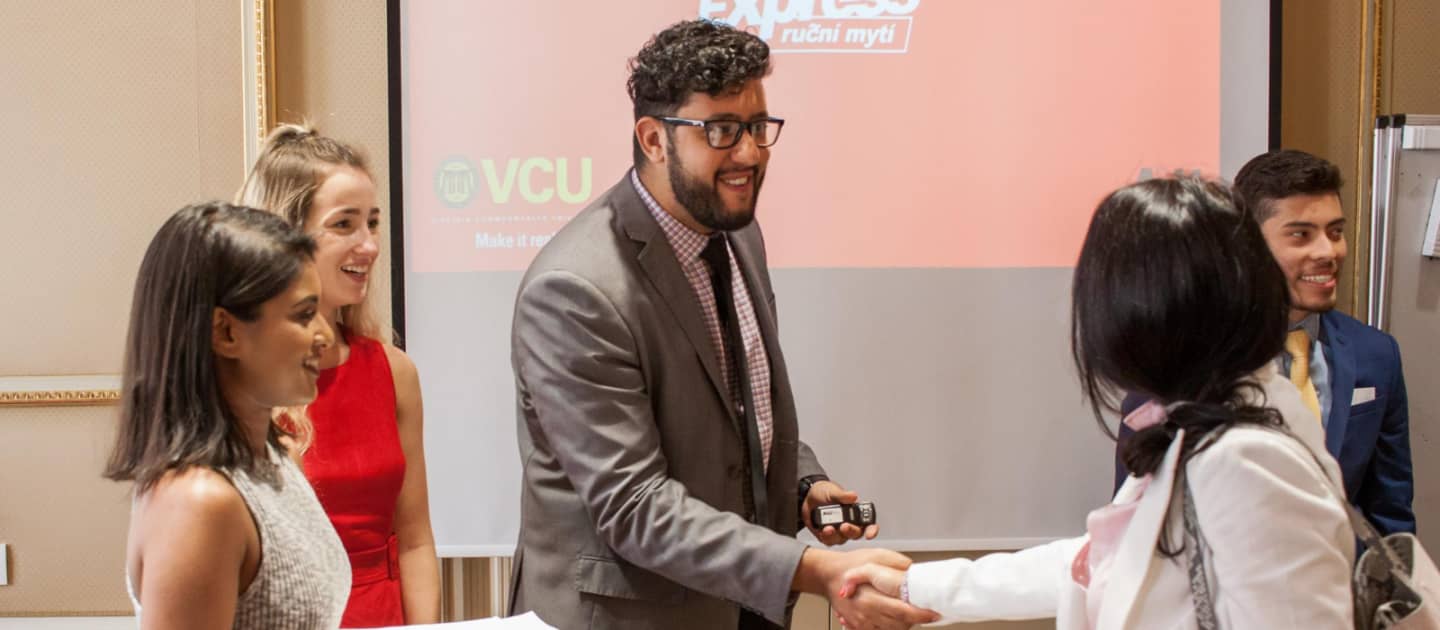 Student Projects
Collaborating with researchers and working professionals allows our students to utilize knowledge only experts in the field can offer, while our students and faculty are able to support and give insight to company projects. Since Fall 2012, we have successfully organized 80+ projects with a wide range of partners. We proudly showcase an overview of recent winning projects from our School of Business Administration here. Congratulations to all winners and thank you to all instructors and sponsoring companies who allowed this to happen.
Information on AAU Student projects for possible clients can be found here.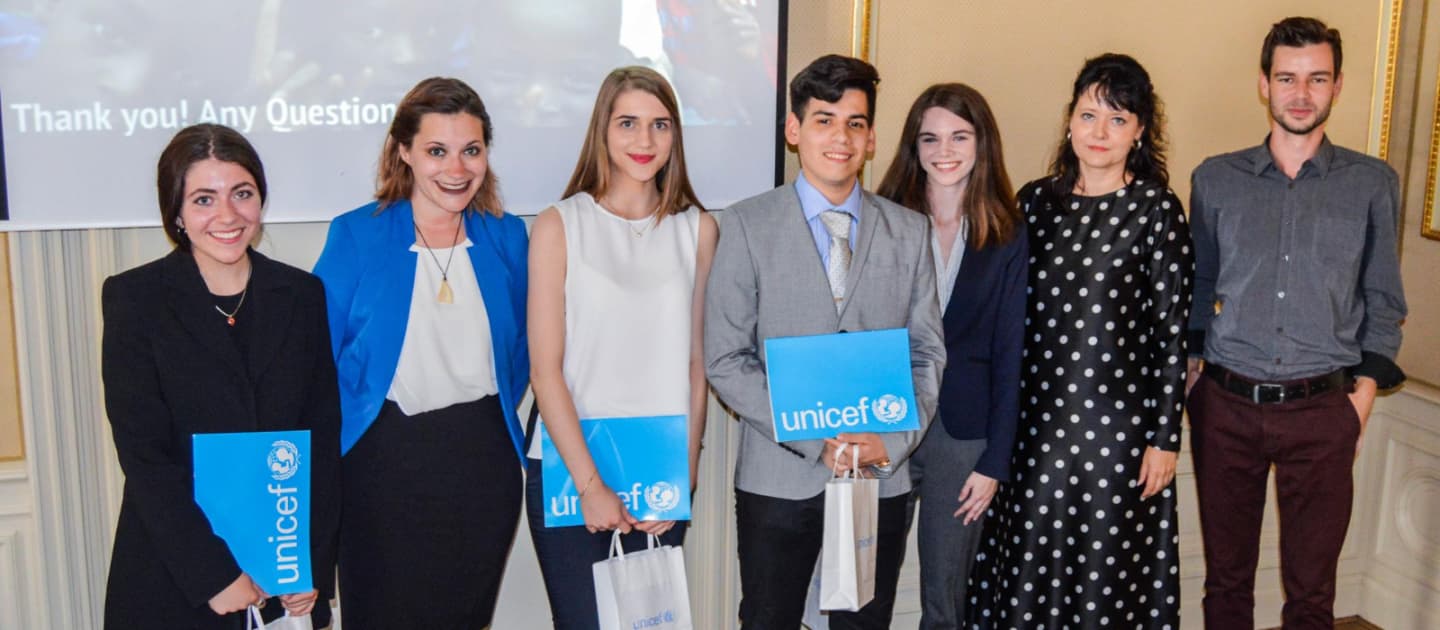 Student Theses
AAU takes pride in its students' research. One of the first research efforts of each scholar is the thesis. We recognize extraordinary efforts and award the best theses every year. A list of the awarded works is available here.
Student Consulting
ICP 2021 will be a special edition of the program, organized in a virtual format, due to the current restrictions. AAU was chosen as the exclusive global provider to host both the experiential learning and the applied project parts.

The International Consulting Program (ICP), developed in cooperation with the prestigious Virginia Commonwealth University, matches teams of VCU and AAU students with Prague-based client companies or institutions, who have agreed to provide real-world business cases. The teams are supervised by top faculty members and experts from both universities. In the past successful years, client companies included UNICEF, Verlag Dashoefer, Kraft Foods, Prague International Marathon, Boscolo Hotel Prague, Eurojet Intercontinental, Nupharo, and Slovenija Center.
This special 3-credit course teaches students how to conduct consulting engagements by providing both academic background through readings and classroom sessions, and practice application through solving real issues submitted by our project partners. We are proud to be affiliated with such exclusive and international brands, and, because they see the value in the input and ideas of ICP students, we have been able to continue regular cooperation over the past 8 years.
For ICP 2021, Virginia Commonwealth University will provide the core of the theoretical and case study parts, employing top practitioners and academics, while AAU will host the experiential learning and applied project parts. Students can be looking forward to a strong line up of lecturers, interesting experiential activities and workshops.