For Partners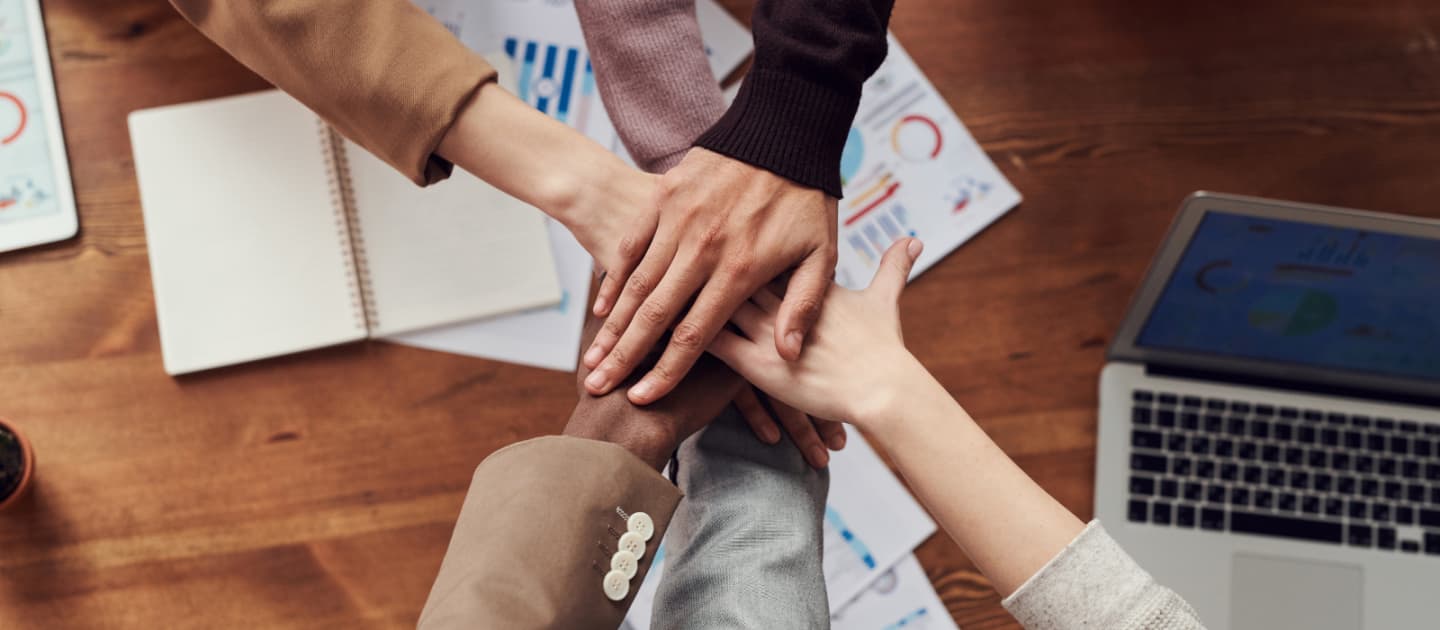 Education and innovation is a cooperative effort. This is why we foster partnerships with a range of companies, institutions, and NGOs who share our values, through our learning hub model. Through these local and international collaborations, we ensure studies at Anglo-American University are complemented with relevant experiences and opportunities, enable AAU to stay competitive and connected as an institution, and foster innovative ideas through our university activities.
Sponsorships
Become an official AAU partner or sponsor to support AAU's mission to be a global and inclusive community and prepare learners for leading a meaningful life by cultivating critical thinking, effective communication and responsible action through personalized and transformative learning.
Benefit Partners
Build your brand awareness with the AAU Community by entailing students, staff, faculty, and alumni, a discount on your products or services. Benefit partners will be listed on AAU's website and will be announced on our social media and newsletters. See our Benefit Partners here.
Education and Research
Contribute to AAU's endeavours and experiential learning as a guest speaker, professional expert, influencer or by providing academic visits and service learning opportunities to AAU students, alumni, faculty and visiting partners and cohorts. Find out about opportunities to participate in or partner with AAU on its projects in classes, special programs and research here
Career
Be part of applied education, which is an important part of AAU's values and core part of our education model. AAU offers opportunities for organizations to be official internship provider partners, share professional opportunities with our students and alumni, and participate in our on campus professional development education.
AAU Academy
Launched in 2020, the AAU Academy has been established to offer new avenues of learning for professionals, corporations, and individuals, through a unique portfolio of courses in three distinct tracks: Executive, Personal Advancement, and LovePrague.
If your organization is looking for tailor-made courses, we are able to customize our open courses to cater to your specific needs and company profile, in terms content, dates and pricing.
We are also regularly seeking to partner up with new educational institutions, businesses and individual instructors who share our values and are interested in partnering with us to develop executive, professional, governmental or lifelong learning programs.
Chapman University MBA and University of London LLM
Take advantage of AAU's prestigious graduate programs that will enhance your professional profile and help you to position yourself in the global workforce.
AAU Event Services
AAU facilitates other networking and educational initiatives by renting class room and other space and providing a variety of event services at its exceptional campus in the historical building of the 17th century Thurn-Taxis Palace.
British Chamber of Commerce,
Česká spořitelna,
the Fulbright Commission,
Charles University
…are just a few of the organizations that have held events in our spaces

For more information about partnership opportunities with AAU, contact our External Outreach Manager, Dana Aleksic for more information!