Fellowships & Support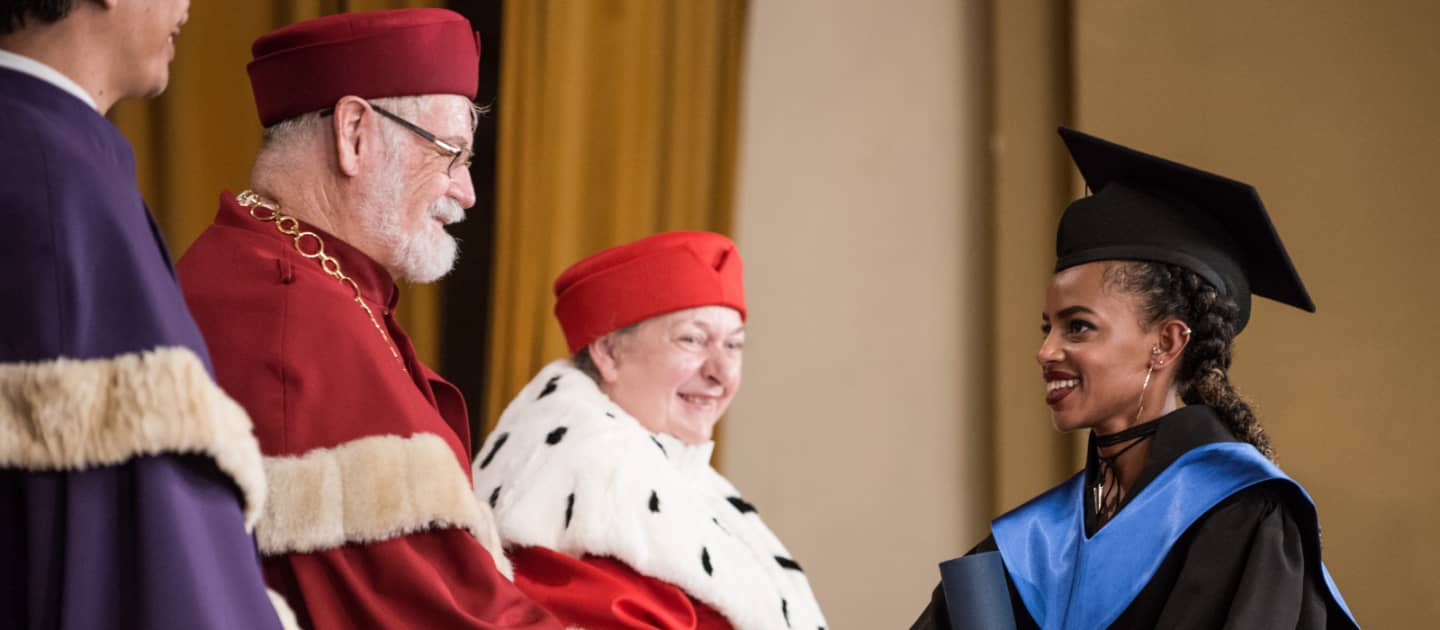 Internal Grant Agency
The Internal Grant Agency (IGA) has been established in 2021 in order to decide about the allocation of (1) retained earnings from the knowledge transfer (applied research), (2) public funding with designated use or (3) other resources targeted to support grant competition. The operations of the IGA are governed by the Policy on AAU Internal Grant Agency. This policy also sets the conditions for using the financial resources, criteria for evaluating the projects and staffing of the commission. IGA operates based on regular calls (issued in December) with funding decisions issued in January following year.
You can find more about IGA here.
Research Track Faculty
AAU directly supports the research via Research Track employment contracts. Selected faculty devote a portion of their a. Each research track faculty has an individual publication plan corresponding to the research policy (which sets the volume and quality of publications) and with a link to AAU research areas and/or educational programs.
Other Regular Support of Faculty
On top of the support programs above, AAU has a set mechanisms and channels for other related activities, such as bonuses for publications, financial support to attend conferences. The Research Office also offers support of grant application activity, both financial and administrative.
Fellowships for Students
MA fellowships are offered to the top BA graduates from all AAU schools. Each fellowship is awarded for full tuition for 60 attempted US credits in MA programs provided by AAU. The fellowship does not cover fees related to the program. The fellowship is available for graduates up to one year after graduation. Students on fellowship are required to provide up to ten hours of assistance to AAU weekly, mainly focused on research.

To read more about AAU's scholarship opportunities visit the Tuition and Financing page here.