Psychological Counseling
Helping you deal with the challenges of university life.
| | | |
| --- | --- | --- |
| Monday | 12:00-15:00 | 15:30-17:30 |
| Tuesday | - | - |
| Wednesday | - | - |
| Thursday | 09:00-12:00 | 13:00-15:00 |
| Friday | - | - |
The hours available Monday/Thursday are enough for 5 sessions per day in the time frame given. Session are also available online.
If you ever feel lonely, depressed or stressed over a prolonged period of time, know that you are not alone. AAU offers help for issues like this, as well as relationship issues, procrastination, adjustment to college life, homesickness, and more.
"My depression and anxiety started some time before I came to university, but leaving home, being in an extremely taxing social environment and being under large academic pressure all took their toll on me."

Student quote from an article on the Guardian
Psychological counseling is available for free to all AAU students, faculty and staff throughout the year with the exception of August. It is provided in English by counselors Su Luo and Petra Narwa.
The counselor can help you:
identify your strengths and weaknesses, learning style, values, and motivation,
address concerns about your concentration, productivity, time management, and social interactions,
provide support in planning your personal development,
offer counseling for mental health concerns, such as transitional and adjustment issues, issues interfering with study/work or relationships, crisis management, stress, anxiety, depression or grief, at-risk behaviors with food, alcohol and/or other substances, sexual concerns, etc.
Full personal data protection and confidentiality are guaranteed. The counselor will not share any information about you with your parents, faculty, or deans without your consent.
Service availability: All year except August
Office: Anglo-American University, Letenska 5 – Office 4.10
Contact: counseling@aauni.edu
Counseling appointments are made by email.
IMPORTANT: Failure to attend a scheduled appointment without notification via email or failure to cancel at least 24 hours in advance is considered a missed session. Students who have missed two sessions within one semester will lose eligibility for counseling services and will not be scheduled for another appointment for the remainder of the semester. Students may access services again in the following semester. 
Services outside of AAU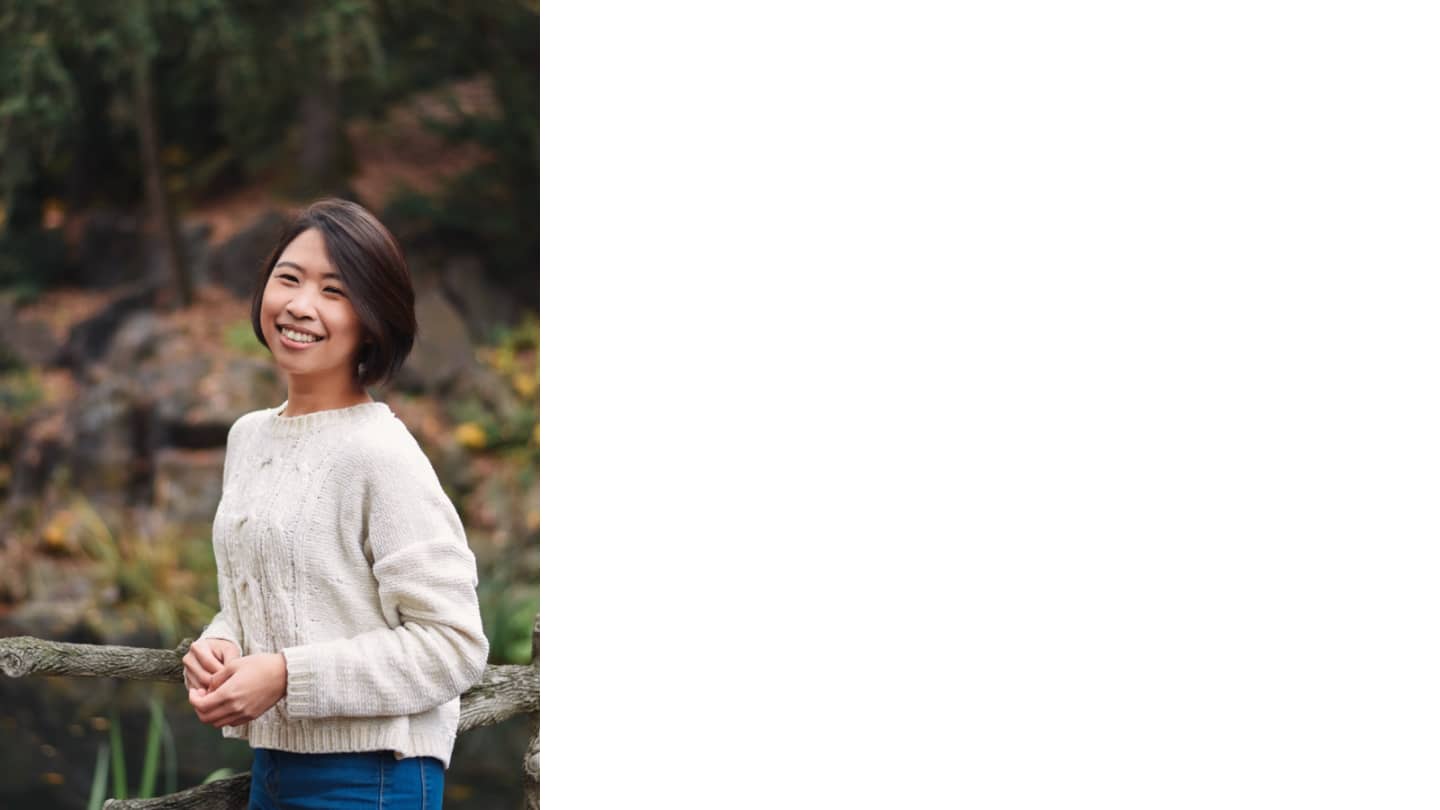 Gene Lee is a mental health counselor who specializes in working with expats in Prague. She obtained a Bachelor of Arts in Psychology from Temple University, while working with traumatized children and assisted in research in the scope of Developmental Psychology. After that, she continued to pursue her master's degree in Psychology at the University of New York in Prague (UNYP), where she was also a university counselor for a while. Since the completion of her master's degree, she has been offering counseling/psychotherapy to private clients. Gene is originally from Malaysia. Other than English, she speaks Mandarin, Cantonese and Malay. Counseling provided by Gene is paid for by the client, not by AAU. Visit Gene's website to read more about her services and rates.