elevate – expand – enrich
Wherever you are in your career or education, your place at the AAU Academy awaits you. 
30 Years of Education
Our portfolio
Choose from a unique portfolio of courses for learning opportunities in three distinct tracks:
Elevate your leadership know-how with the actionable insights and practical solutions you gain from our Executive courses.
Expand your skills in a Personal Advancement course to build yourself a brighter future.
Enrich your life with a Love Prague course as you explore the City of a Hundred Spires and learn about its past and present through architectural, cultural, and artistic aspects.
Executive Courses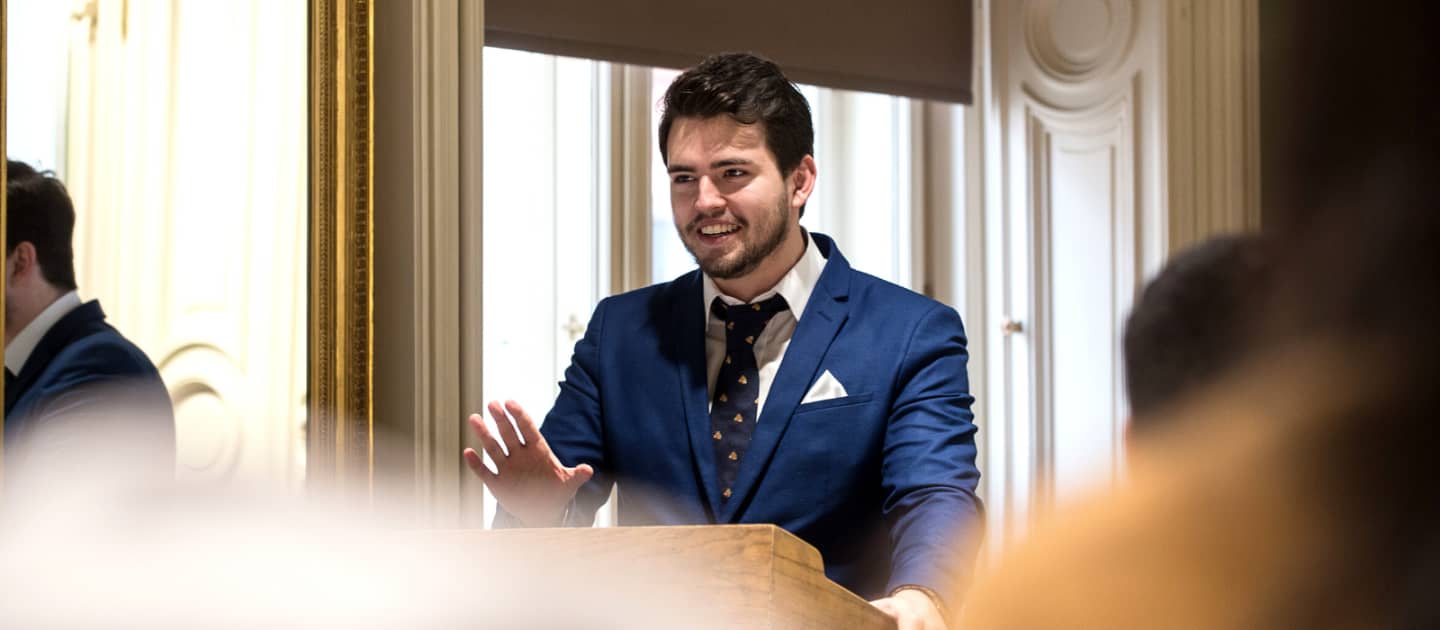 Elevate your leadership style and fast-track your career with our short-term Executive courses. Our innovative workshops and seminars give you and/or your team a hands-on learning experience, full of practical solutions and a global perspective – all essential to professional growth in the 21st century.
These courses are ideal for ambitious professionals living in Prague, leaders who want to empower staff, business owners looking for corporate insights, anyone looking to improve their business English.
Personal Advancement Courses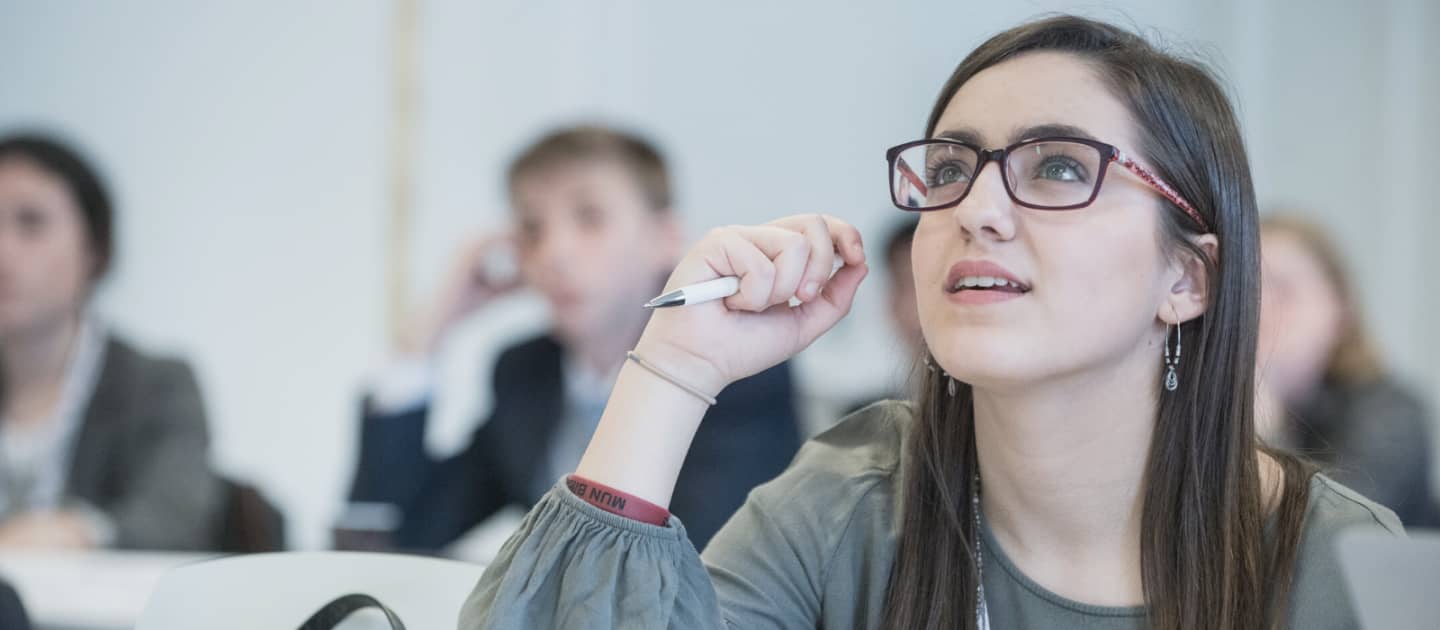 Expand your horizons and maximize your potential in our Personal Advancement Courses, which enable you to create a smarter and more satisfying work/life balance. Build a solid foundation for personal growth that improves your employability and empowers you to collaborate more productively with individuals and teams anywhere.
These courses are ideal if you are looking for deeper insights into psychology and EQ, tools to create positive outcomes in your life, and techniques to improve your productivity.
Love Prague Courses
Enrich your Prague experience in our off-campus LovePrague courses. Discover the Czech capital's inspired – and inspiring – history and culture as you take deep dives into the city's architecture, art, music, and pop culture. You will also learn about the charismatic leaders and creatives who shaped the City of a Hundred Spires into the extraordinary metropolis it is today.
These courses are ideal for enthusiasts looking for academic insight, adults seeking an introduction back to academic studies, everybody who wants to delve deeper into Prague's magic.
Additional information
Custom-made courses
Our courses can be customized to the specific needs of your company or team.
Contact us at academy@aauni.edu to discuss options regarding the content, group size, venue, date and duration of the course, as well as the language of instruction.
Eligibility
AAU Academy courses are open to anyone who wants to enhance their career, innovate their life style or explore topics of interest beyond common knowledge. There are no academic prerequisites.
Language of Instruction
Courses will be conducted in English and/or Czech.
Certificates
Participants will receive AAU Certificates at the end of each course. AAU Academy courses can be partially counted towards AAU accredited programs where suitable.
CPD Hours
Members of a professional body or association (e.g. ACCA, CIMA, CIPD, ), can find out more information about how many CPD Hours you can gain by attending the selected course in the respective course section.
Contact us
For more information on the AAU Academy and it's offer please contact the program coordinator Dana Aleksic – academy@aauni.edu.
See what our students have to say
We do almost all of our projects in small international teams, and we work together like we would in a business company and synergize our different ideas. There's flexibilities to meet with teachers outside of class, and ask them questions, not just specifically things we learn in the class.
Ann Connolly
Business Administration, United States of America
AAU makes networking incredibly easy to do. I was able to participate in various events that don't necessarily connect to my coursework like conferences, literature festivals, debates, lectures, etc. When I was President of the Diplomatic Club, AAU helped me get in touch with event-organizers, which, for example, allowed us to host an event during the Festival of Democracy organized by the famous Forum 2000 conference.
Anastasia Mezenina
Business Administration, Russian Federation
Do you have questions?
We are happy to help!
Ask us a question!