COVID-19 Information & Resources
Click here to find current COVID-19 measures and regulations in the Czech Republic.
Learn more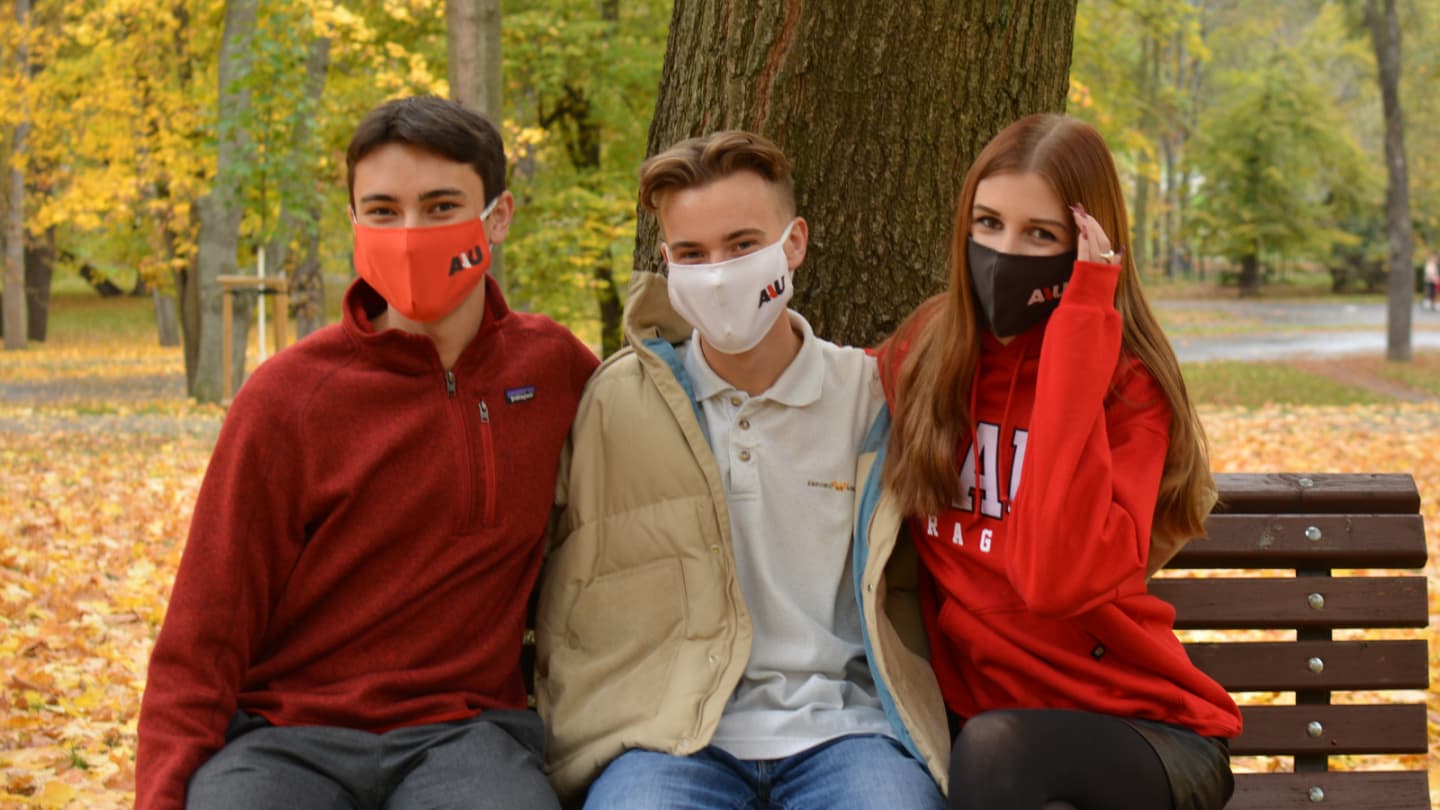 AAU is a global university with students, faculty, and staff from all over the world and our top priority remains the health, safety, and well-being of our community. As such we are monitoring the situation as it develops. Check back here for the latest updates, news, and resources.
Important Contacts
All students who have questions about AAU's COVID-19 requirements and measures should email katerina.vanova@aauni.edu.
All faculty and staff who test positive or have questions about AAU's COVID-19 requirements and measures should email lucie.kacovska@aauni.edu.
Virtual Learning
AAU has returned to on-site instruction for the Spring 2022 Semester.
Remote instruction will be available during the Spring 2022 semester only for those students who are unable to come to Prague for reasons related to COVID-19. For those cases, AAU has developed a virtual learning methodology.
In individual cases, related to Covid-19 the Dean of Students can authorize a student upon request to study remotely for a limited period of time.
AAU will contact students right away if conditions change.  
Campus Operations & Hygiene
The health and safety of students, faculty, and staff is the primary concern of AAU.  This is why AAU has put measures in place in accordance with government regulations that will help keep students, faculty, and staff safe. They include the following:
Every person entering the AAU campus is expected to use hand sanitizer from one of the hand sanitizer stations placed on campus.
According to Czech Republic government rules, masks are no longer required except public transportation and health care facilities effective March 14, 2022. As a result, masks are not required on AAU campus starting March 14, 2022.
Nevertheless, if you feel unwell and/or you prefer to protect yourself and others by wearing the mask, feel free to do so. We always encourage our community to be responsible and respectful to others.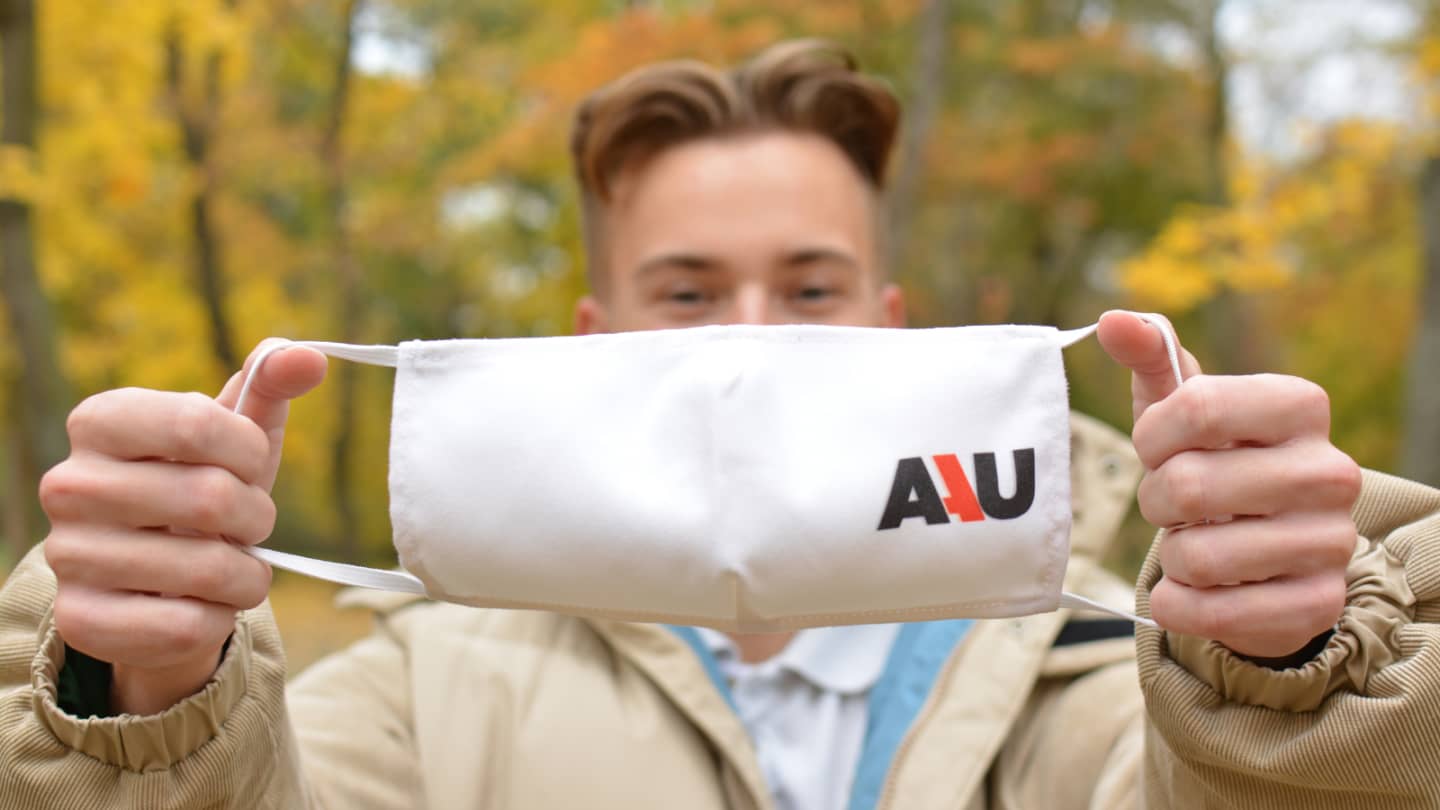 Testing & Reporting Procedures
AAU requires students, faculty and staff to report to AAU if they have tested COVID-positive or have been in contact with persons who have tested COVID-positive, who show COVID-19 symptoms.
AAU recommends that its permanent faculty and staff undergo PCR COVID-19 test if they have symptoms consistent with COVID-19.
A student, faculty or staff member, who has tested positive, must stay off- campus for 7 days. 
AAU recommends that a student, faculty or staff member who has been in close contact with a person who has tested positive, stays off-campus for 5 days. 
Students, who have tested positive or been in close contact with a person who has tested positive can contact the Dean of Students, Ms. Katerina Vanova at katerina.vanova@aauni.edu to request the authorization of remote instruction for the period of 7 days (if tested positive) or 5 days (if in contact with a positive person) respectively.
Support Available for Current Students
Medical Resources for Students
AAU follows all directives from the Czech government regarding testing, quarantine, and notification. Right now several facilities are designated testing centers and the Czech Republic, and Prague in particular has medical facilities and hospitals equipped to handle COVID-19 patients.
At the link below you will find the most up-to-date information in English from the Czech Government regarding current restrictive measures, vaccination locations, and other useful COVID-related info.
AAU recommends the following medical facilities with English-speaking staff: