Who's New at AAU: Meet Maria Andreou, the latest addition to the School of Business Administration
Meet Maria, the new SBA Coordinator. Maria comes to AAU with a background is in Social and Educational Policy. She previously worked for a coaching school as a Teacher for a Greek language in Athens and has completed two internships at the Erasmus Office in the Institute of Education and Communication of the University of Life Sciences in Prague. Also for a short time, she worked as an English Teacher in a public school in Prague. With keen experience in the administration and coordination field, she comes to AAU full of enthusiasm for her new role!
What do you do in your capacity as SBA Coordinator?
As an SBA Coordinator, I am helping students with any problems they might have. My main responsibility is the MBA Program. I really like it because I am supporting and guiding students with their studies. I am so ready to work and be a very active member here at the university!
Why AAU?
For me, AAU is the best University in Prague. It not only offers good study Programs but also, combines a high level of knowledge with an amazing, intercultural environment. From my first day, I have felt so comfortable with the people here- which is something unique. Everyone is so kind and willing to help you. That's all you need from your work environment!
What do you enjoy most about your job?
I love to communicate with people and to try to help them in any possible way. Talking to people makes me more confident because I can always learn something new from them!
What do you enjoy most about living in Prague?
I decided to live in Prague because I needed a change in my life. I first came to Prague in the summer of 2020 and I have to admit that I just fell in love! I really enjoy walking around the city center, going to parks, petting dogs, having coffee with my friends… really sharing good moments with people and animals! (I am clearly an animal lover!)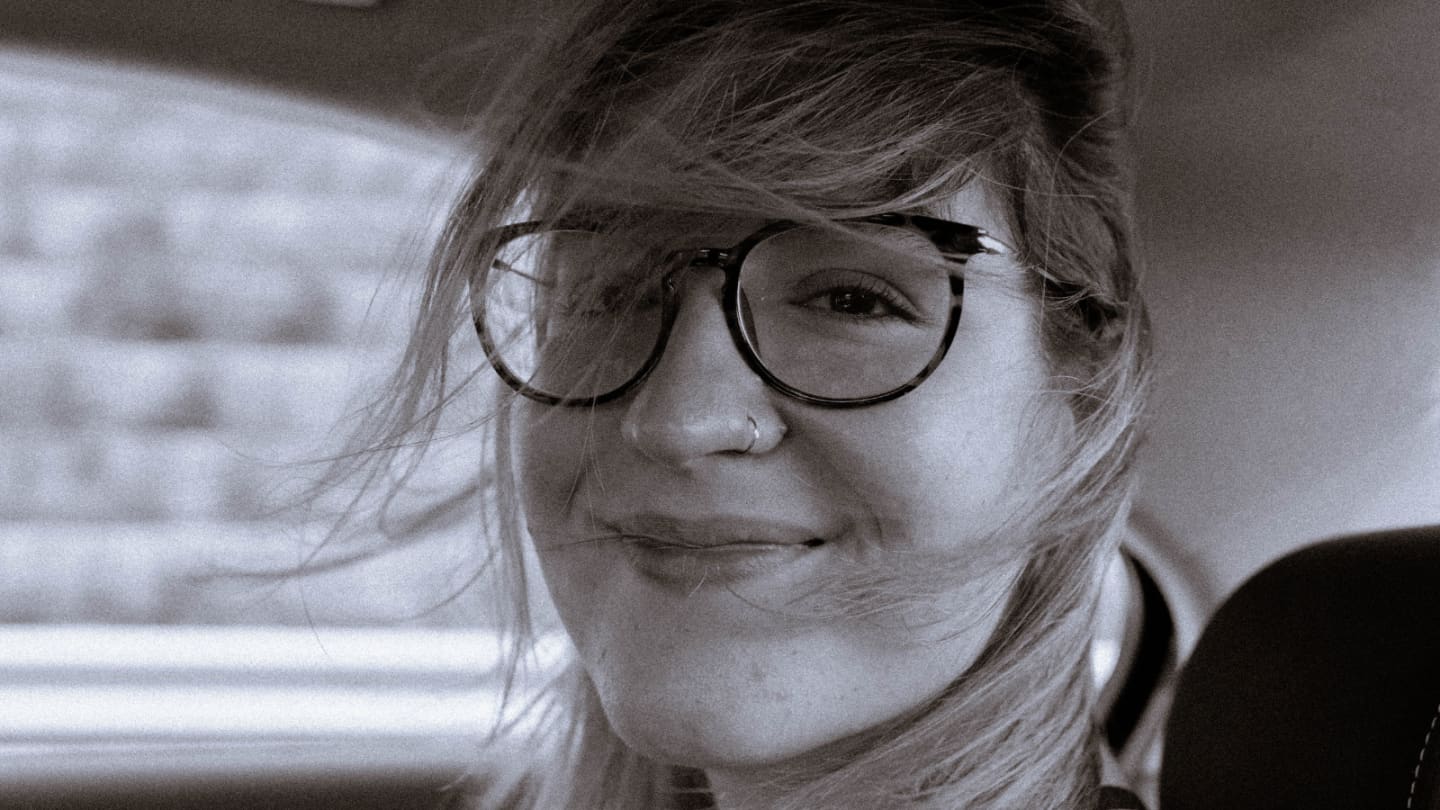 What are some of your interests?
I love cooking, traveling, and exploring anything that will make me a better person! Also, I love playing volleyball, when my friends are not so lazy hahaha!
Do you prefer tea or coffee?
I am definitely a coffee lover, but sometimes tea is better for your soul!
If you spot Maria on campus, be sure to say hello – she's looking to find out your favorite coffee spots too!