Check out these FREE Resources!
One of the keys to academic success is utilizing all the resources you have available to you. If you need some class materials, extra support, or just some headspace, AAU provides some amazing free resources that you can start taking advantage of right now!
What's available on campus?
You don't have to be attending in-person to benefit from university resources, check out what AAU can offer you:
Academic Tutor Center
If you find yourself struggling with written work, or are unsure what your lecturer is asking of you, the Academic Tutoring Center is open to help you. Figure out coursework difficulties, structuring an essay, or completing research can seem daunting no matter which school you study. Allow the ATC to guide you through in one of their 30-minute sessions (you can book for longer!) either in person or online!
Psychological Counseling
Anxiety, stress, depression can sometimes overwhelm us all like a horrible nightmare…and can make day-to-day life very difficult- your mental wellbeing is a top priority and we always want you to feel heard, respected, and cared for! If you find yourself struggling, do not hesitate to check in with our counselor Desiree Gonzalo– she wants you to be your best as much as you do!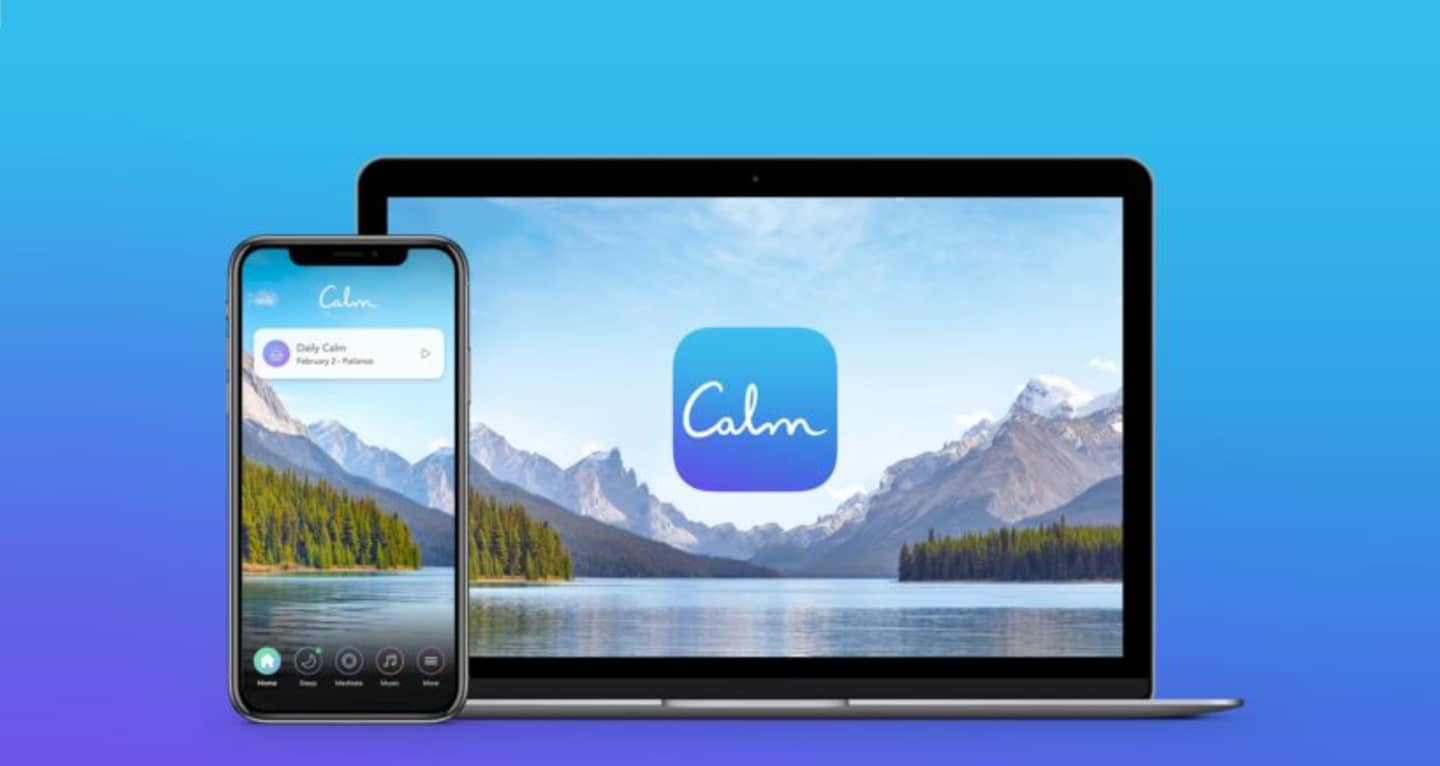 Whats 'App-ening?
Perhaps you've only heard whispers but yes! We do have some free apps available through AAU:
Calm App
The calm app is a sleep, meditation, and relaxation app designed to help keep you on top of your mental wellbeing. With guided meditations, sleep stories and calming sounds, AAU's premium access allows for students and staff to access the entire content library for free! You can access the calm app by checking your AAU email for the link, signing up with your personal account, and validating your AAU email. Enjoy strengthening your mental fitness!
Extra External Materials
If you need access to some specific works, be sure to enquire at the library for texts, materials, or generally good reads. If you can't find what you're looking for, our librarians always have good recommendations of where to find what you're looking for! Otherwise, we have a couple of suggestions:
ePDF
Think of this site as an online PDF thrift store! It contains loads of resources in a number of languages on a variety of subjects. You are likely to find a free downloadable PDF invaluable to your research- if you're willing to dig that is!
Jstor
Simply create an account and you will have access to a number of academic resources for free. We would recommend that those studying in Humanities and Social Sciences give it a go!
Whether you need something while on campus, in-app or some external books- we've got you covered.