AAU Career Expo 2019: Crafting Your Meaningful Career
Insightful discussions, useful tools and workshops, and 14 great organizations and companies propelled this year's annual Career Expo to help students develop their own unique career paths.
Taking place on April 11th, the 2019 Career Expo sought to dig deeper into the concept of finding a meaningful career. Although there is no universal answer to this question, we believe it's important to provide students access to activities, mentors, and resources that help them craft their own unique career paths and goals. By providing this space and opportunity, students are enabled to plan their career paths in a proactive way, rather than reactive. This year's expo did so through insightful discussions with multidisciplinary speakers, tools and workshops to help students develop their professional profiles and impressions, and by providing the students the opportunity to engage and learn about 14 Prague-based organizations and companies from a variety of industries who are looking for interns and employees.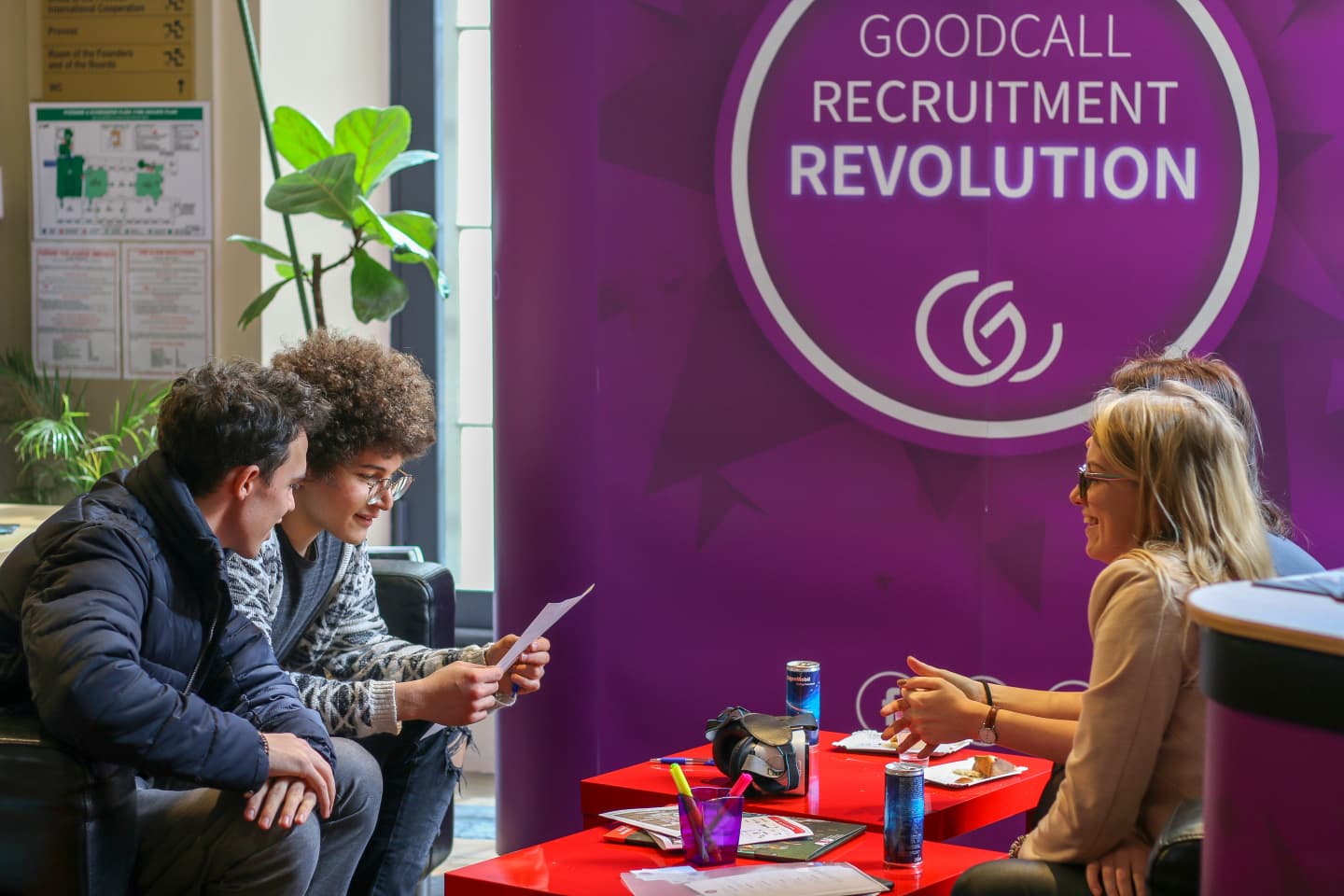 The expo was kicked off with a panel discussion moderated by Eva Rivera, AAU's Vice-President for Communication and Development to tackle the question "what kind of grads the future needs" with Tomáš Ervín Dombrovský (Head of Analysis, Communication & Relations at LMC / Jobs.cz), Lukas Macenauer (AAU Humanities Alumnus, Co-founder of Behavera), and Gabriele Meissner (Senior Lecturer for AAU's School of Business Administration). Among discussing digitization, shifts in demand and desire among younger generations, and the direct and indirect role of university education, one of the most paramount topics the panel discussed was the importance of adaptability. Since we cannot know exactly what the future holds, we need to break beyond simply being dependant on what we know and into exponential thinking and learning.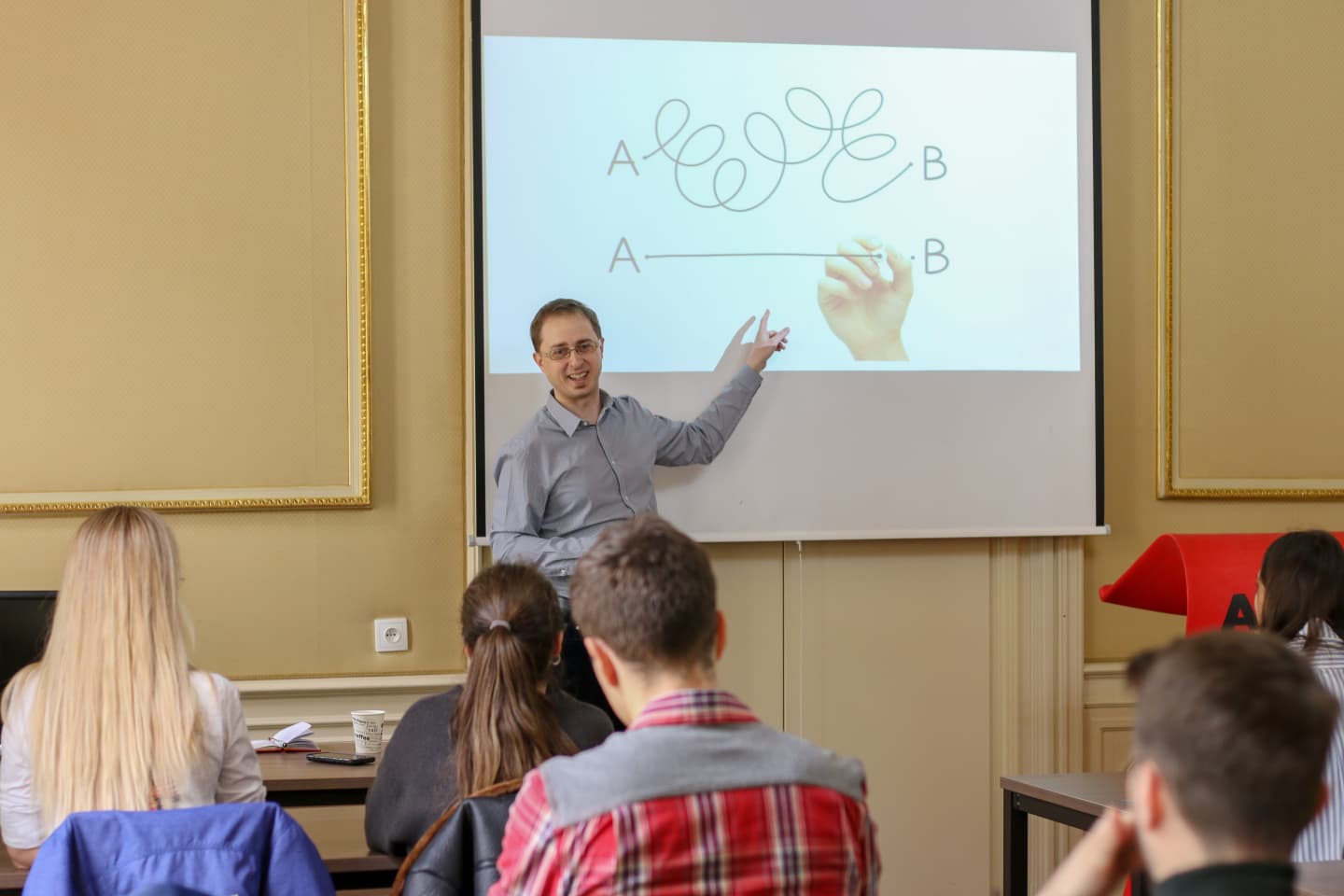 On the day of the expo, the theme of inspiration and discussing the 'big picture' continued. Jan Veselý, who teaches at Charles University, leads the Innovation Laboratory at Hybernská Campus, coordinates Alliance for YOUth (CZ), founded EduFórum and Changemakers CZ, and moreover, lead a very inspiring workshop titled "Where Do You Go From & Why" where he talked about personal development, understanding, and purpose.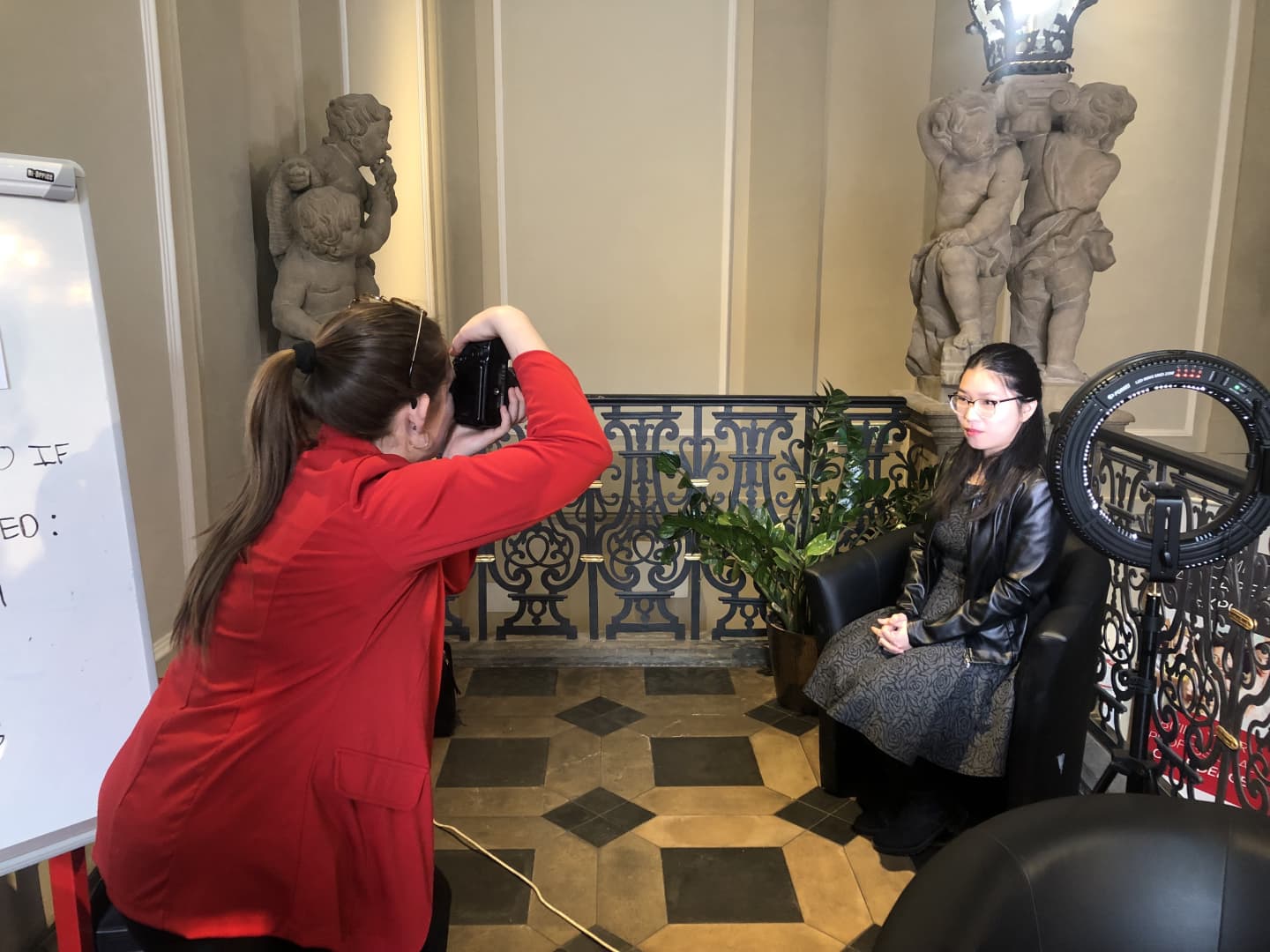 The expo also provided practical opportunities to help students reach their potential, such as a CV Lab with consulting from GoodCall paired with a professional headshot booth, an organization management workshop hosted by our own student Pavel Aleabov, from Southwestern Advantage, and speed-interviewing with five guest professionals/alumni which turned out to be one of the most fruitful events of the expo with a participating student ending up with a real job offer!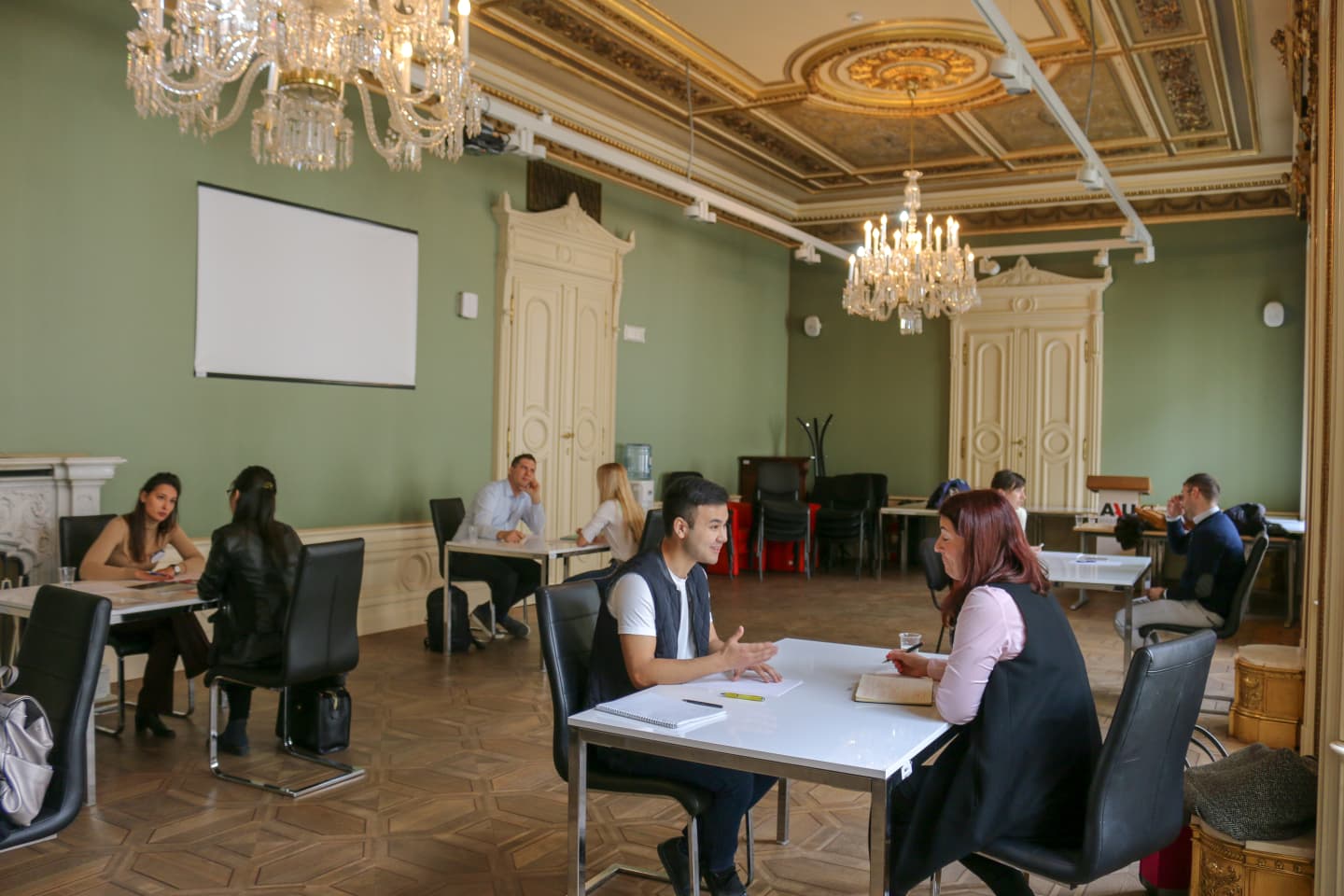 A big thank you to all the individuals and organizations who were part of our expo this year!