Korean Symposia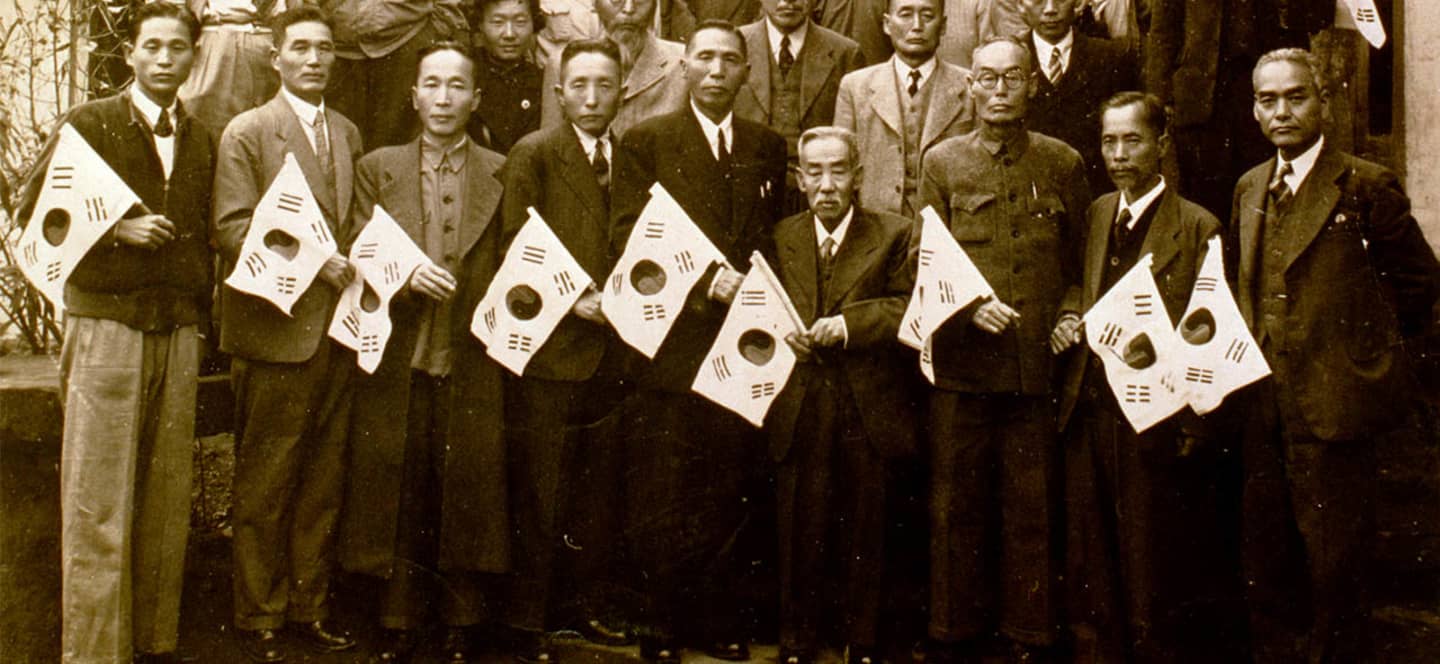 Anglo-American University organizes international Korean symposia, focusing on the relationship between South Korea and the Czech Republic, in partnership with the Embassy of the Republic of Korea in Prague. These events focus on the larger context of diplomacy, security and international developments from 1953 till the present, and thus contribute to the knowledge of historical roots of present major strategic, ideological, military and social developments that are in the center of attention to contemporary issues today. These conferences also contribute to the academic and cultural cooperation between the people, academics, and governments of the Republic of Korea and the Czech Republic.
The first conference was held in 2018, titled "Korean Security and the 65 Year Search for Peace", and was accompanied by an exhibition of unique recently discovered photographs from the personal archives of Pavel Winkler, the Deputy Chairman of Czechoslovak delegation to the Neutral Nations Repatriation Commission from 1953–1954. The main emphasis of the conference was on the Neutral Nations Repatriation Commission and the Supervisory Commissions in Korea and the key countries that participated in the mission; India as Chair of the Repatriation Commission and other members of both commissions such as Czechoslovakia, Poland, Switzerland, and Sweden. The Czech-Korean Society, and the Embassy of India in Prague were partners of the exhibition.
As a follow up to this symposium, another conference and exhibition was organized by AAU, in 2019, titled "Korea and the Czech Republic: Retracing the Path to Independence", in commemoration of the 100th anniversary of the Korean Provisional Government. The conference included two discussion sessions and a documentary film screening of 1919 to 2019 (South Korea). The event was co-hosted by The Korean Association in the Czech Republic.
Proceedings from the 2019 event can be found here.
Anglo-American University highly appreciates the support of the Embassy of the Republic of Korea in Prague, who is the General Partner and Sponsor of the events.