IFRS: Global Rules & Local Use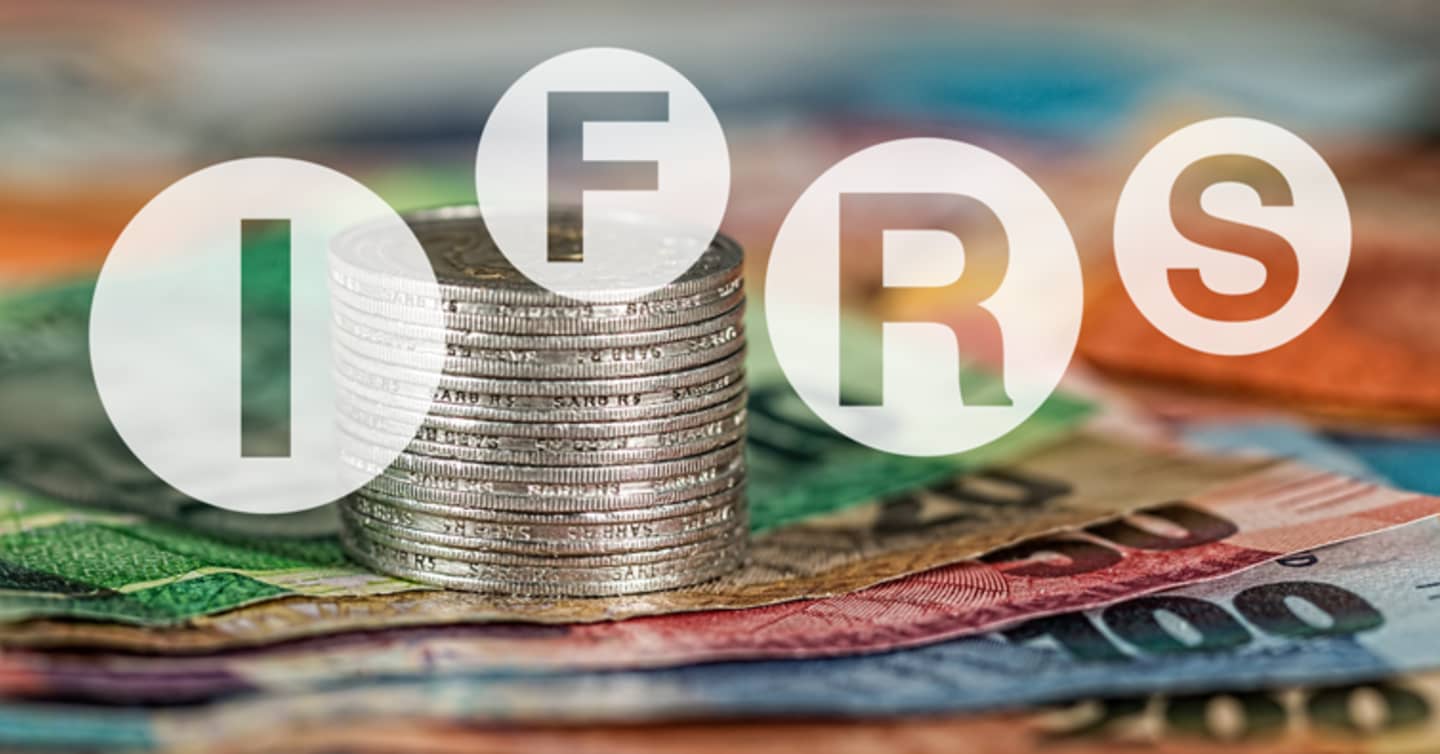 The School of Business Administration at Anglo-American University and the Department of International Business at Metropolitan University Prague organize the yearly International Scientific Conference "IFRS: Global Rules & Local Use – Beyond the Numbers".
About the Conference
The conference IFRS: Global Rules and Local Use was created and developed at Anglo-American University in 2013 and organized annually. In 2019, the 7th year of the conference, Metropolitan University Prague and Anglo-American University concluded an agreement on joint organization. The 8th annual conference was held online, on Microsoft Teams, on October 8-9, 2020. We hope to get to usual onsite organization from 2021 onwards.
Scholars, students and interested public wishing to know more about bridging the gap between international accounting rules (IFRS) and local applications are invited to share their knowledge and experience at this event. Issues to be discussed involve finance, accounting, and management.
With the current trend towards accounting harmonisation, the aim of this conference is to focus on specific accounting differences and what lies behind them as well as topics related to international trade. Topics should be researched both theoretically and practically, focusing on practices in emerging markets and transitional economies.
Conference Topics
Topics suitable for the conference include, but are not limited to:
Specific issues related to incorporation of EU Accounting Directives into national accounting rules
Valuation of companies in transitional markets
Sustainability, environmental and integrated reporting
Professional training of accountants in the IFRS era
Historical perspectives on IFRS in different countries
Relationship between tax and accounting
Impact of IFRS on reporting and controlling
Financial reporting for SMEs
Impression management
Territorial aspects, e.g. growing importance of developing countries
International taxation
Regional impact of international trade regulations
IFRS & capital markets
Conference Proceedings
Conference proceedings with ISBN are published on the conference web. Online conference proceedings are sent for evaluation to THOMSON REUTERS (CLARIVATE) to be entered on the Conference Proceedings Citation Index.
Conference proceedings from years 2014, 2015, 2016, 2017 and 2018 have been included on the Web of Science Core Collection which is integrated in the WEB OF SCIENCE THOMSON REUTERS (CLARIVATE).
Participation
Scientific papers submitted to the conference go through a rigorous review process. After acceptance, contributions will be included in the conference proceedings. (Authors can opt out from publication in proceedings).
Contacts
We proudly present that the list of speakers since 2013 included:
Professor David Alexander, University of Birmingham, U.K.
Professor Anne Jeny, ESSEC Business School, France
Professor Luboš Smutka, University of Life Sciences Prague, Czechia
Professor Eleftherios Thalassinos, University of Piraeus, Greece
Mr. Aleš Králík, Ministry of Finance, Czechia
Professor Erginbay Ugurlu, Istanbul Aydın University, Turkey
Professor Nadia Albu, PhD, Bucharest University of Economic Studies, Romania
Dr. Peter Lerner, Anglo-American University, former faculty member of Kean University, US
Professor Lubor Lacina, Mendel University Brno, Czechia
Professor Paul André, University of Lausanne, Switzerland
Professor Jiří Strouhal, Škoda Auto VŠ, Czechia
Professor Donna Street, University of Dayton, USA
Professor Andrei Filip, ESSEC Business School, France
Proceedings for the previous years: