So… What happened at the Alumni Mixer, 2022?!
A month on and we still can't believe that that's another year of graduates! Once again, we would like to congratulate our new alumni for all their efforts during their studies and on a  successful graduation. What happened after graduation? We know some of you have been preparing for further studies or a new job while others have been off on a much-needed summer adventure but let us look back on that day.
On June 28th, 2022, we continued our celebrations at Altany Kampa with over 120 alumni in attendance! While we were happy to see that the majority of those in attendance were new 2021/22 graduates, it was amazing to get re-acquainted with a good percentage of alumni from our 2019/20 and 2004/05 graduating years.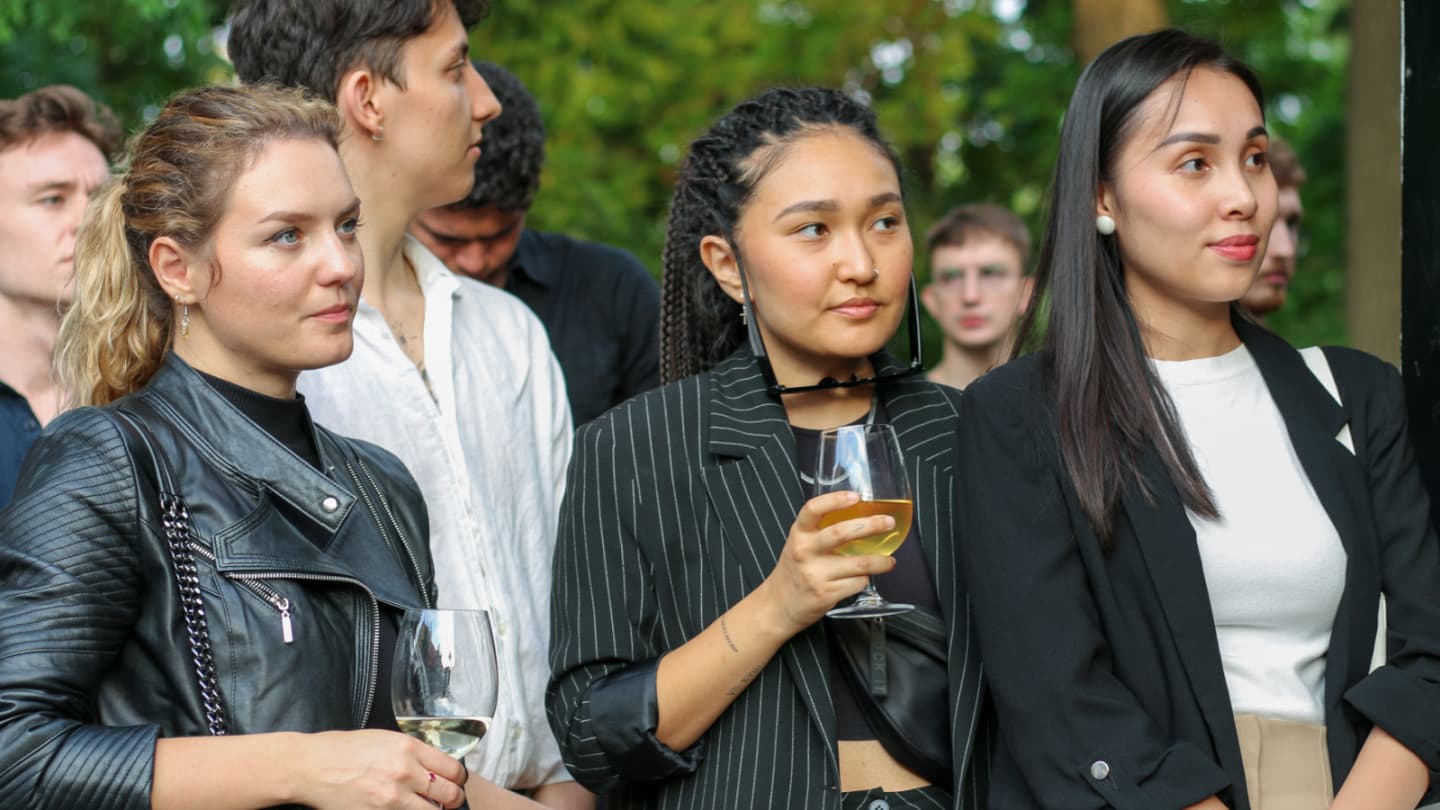 Additionally, we had the chance to catch up with alumni who graduated in the 1990s when Anglo-American University was still under the name Anglo-American College! It was wonderful to share refreshments and good conversation between lecturers, graduates, alumni, and members of the Alumni Council! Following speeches from the Alumni Council member, Simone Bertolone, and AAU President, Jiří Schwarz, and a round of raffle prizes, those able to dodge the rain went on to enjoy the afterparty at Napa Bar & Gallery!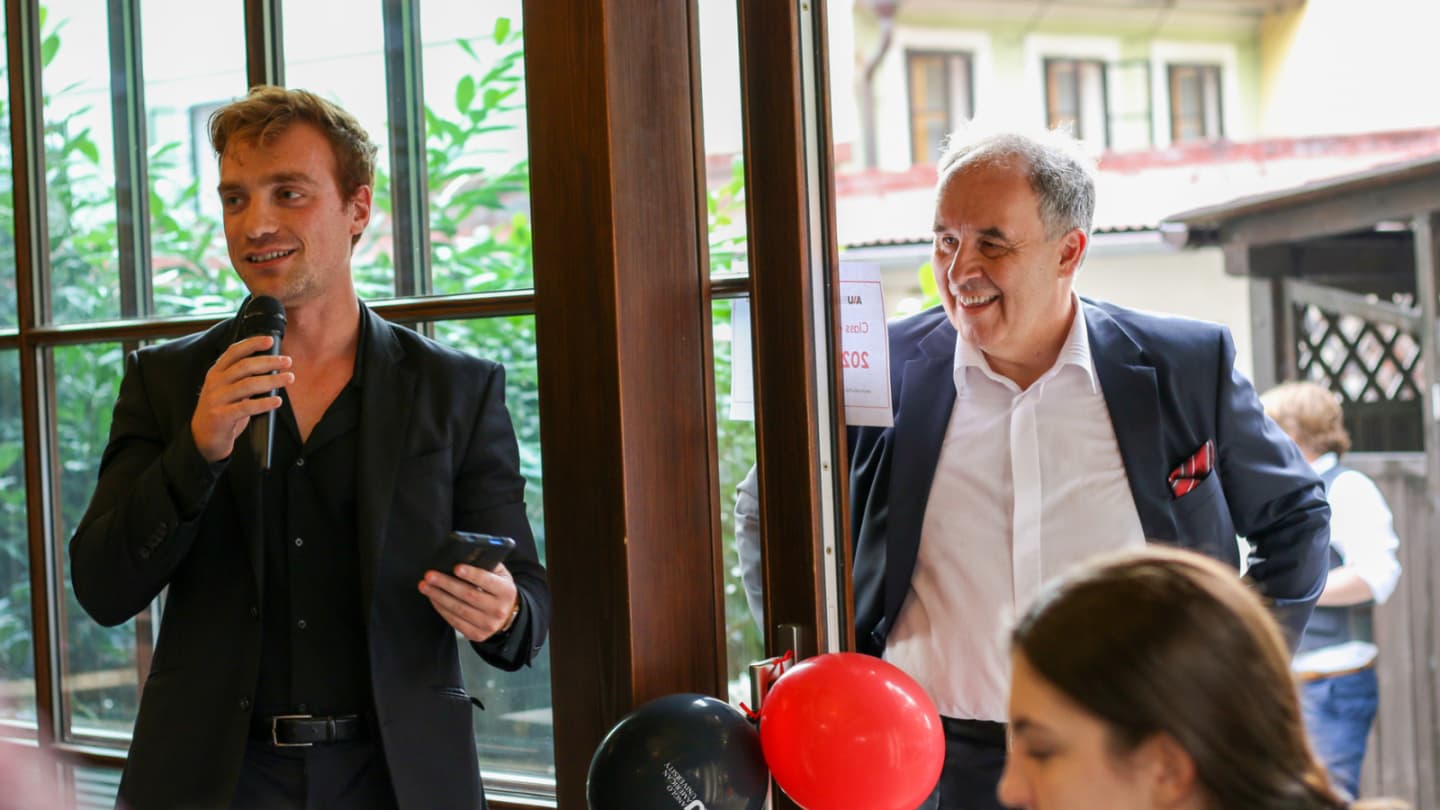 We look forward to seeing what you, our latest graduates, get up to. Congratulations on your successes!