Pop-Up Exhibition featuring AAU Art Students!
Feel like hitting up a gallery this weekend? Why not support a fellow student at the same time. Promising to be an interesting collection of art pieces, join visual arts student, Maximilian Colloredo-Mansfeld, at his curational project hosted in Cibulka Park, Smichov.
Taking place at 5pm on Saturday 12, June, this one day exclusive event features Štěpán Braž, Andřej Daskočil, Anežka Hošková, Tomáš Kurečka and Kristina Colloredo-Mansfeld. Be sure to check it out!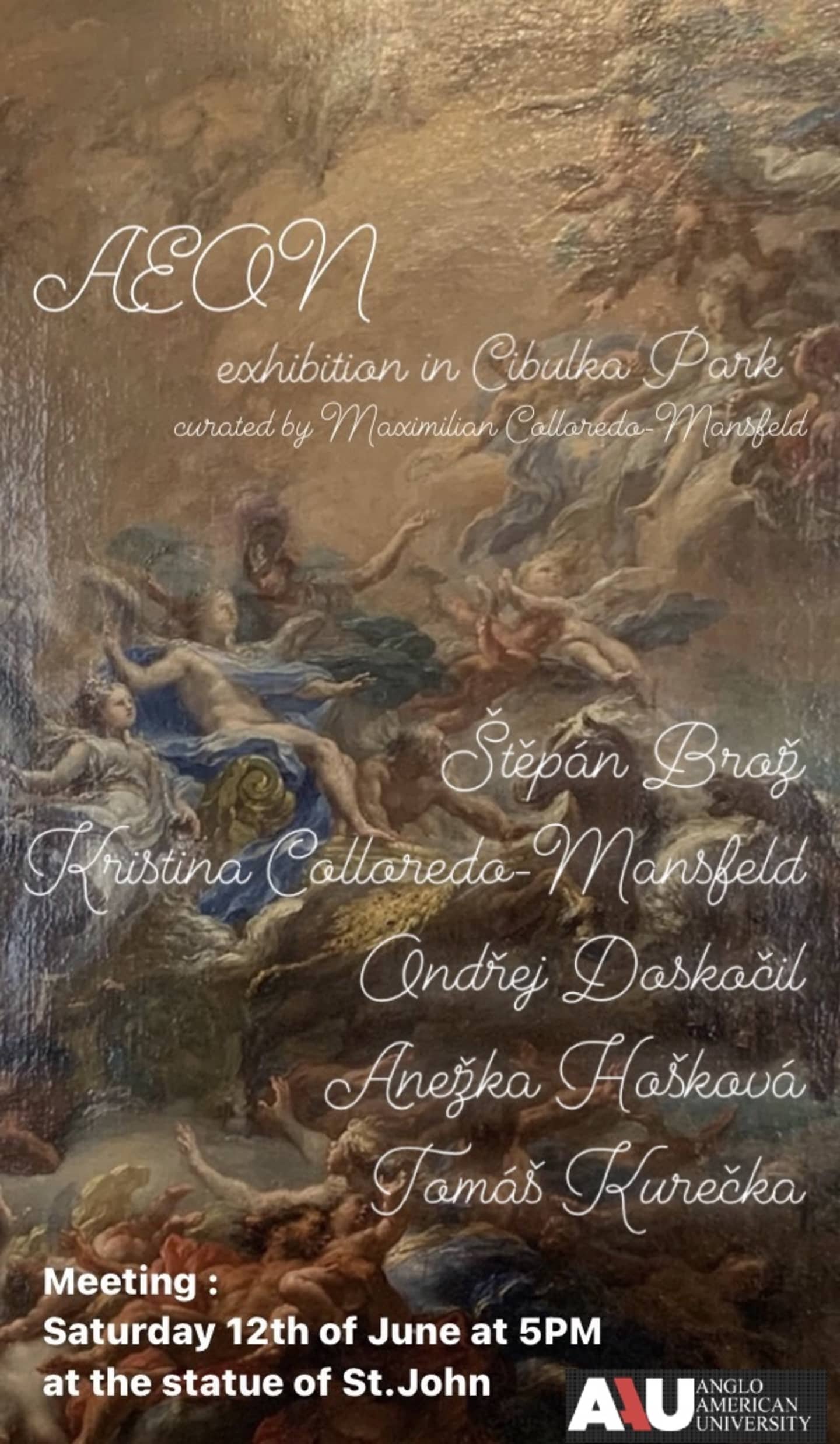 ---