Forbes interview with Alumnus on Miners Coffee Successes!
We are so proud to share the business successes of Alumnus Egor Kolpakov with you. Discover what Egor and business associate Oldřich Valta have in store for "The Miners Coffee & Characters" coffee shop brand in this interview by Forbes.
Start learning about the all-new compostable capsules- the why and how in which The Miners came up with their "own sustainable alternative to aluminum packaging" (Valta, 2021) and about the vast range of production at their roastery in Vršovice. Forbes gains insight into the future plans of The Miners brand and where their expansion leads from cold brew beers to cookbooks, and expanding the business abroad- it's an exciting time for The Miners!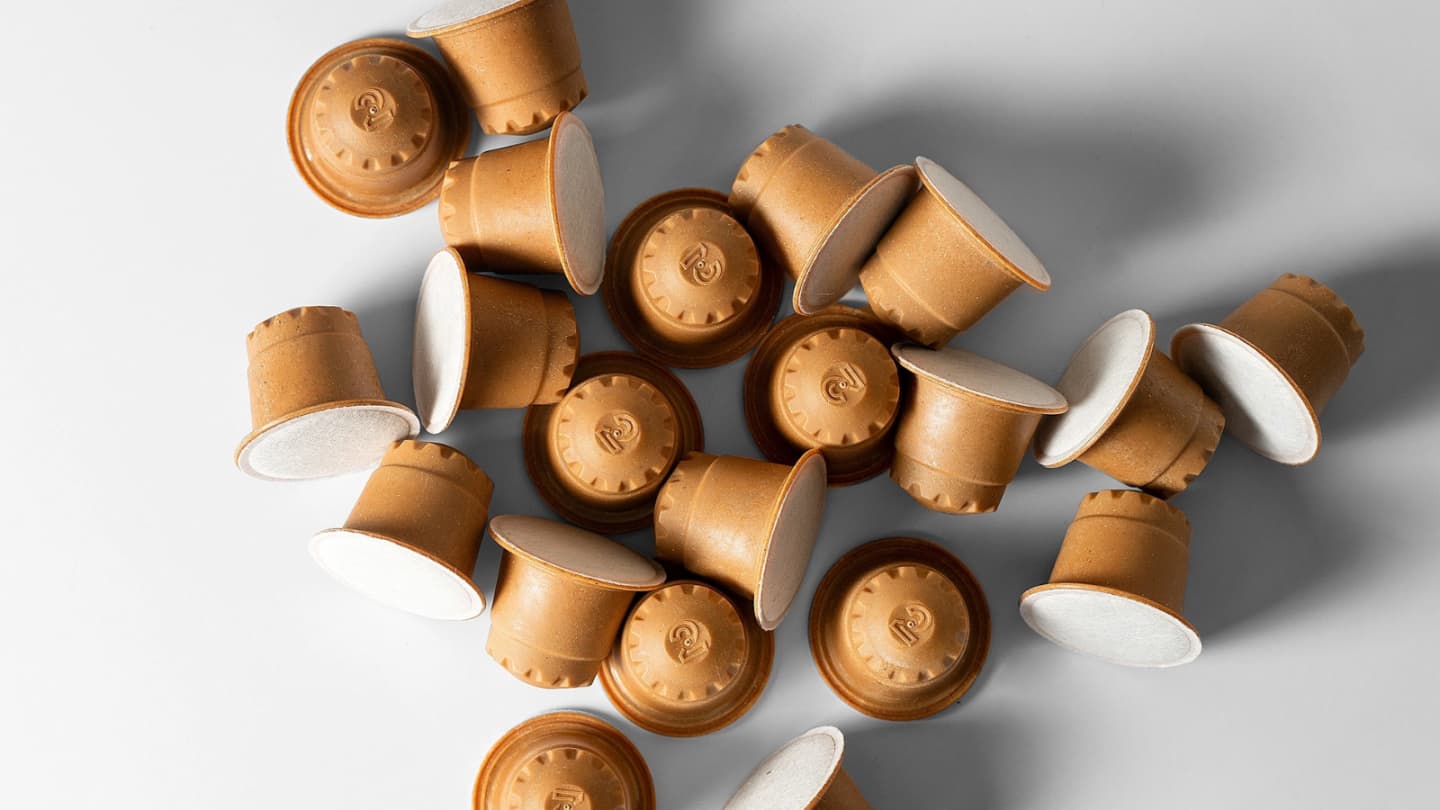 Read the full Forbes article in Czech (we suggest you use the Chrome translate plug-in) on Forbes.cz. Forbes is a well-renowned American business magazine owned by Whale Media Investments and the Forbes family. They feature many articles covering finance, industry, investing, and marketing topics.